Jodie is the mother of three boys and a lover of tea and real moments. She is from Wagga Wagga, Australia.
Where can we find you online (Website, Facebook, Instagram)?
www.jlbphotography.com.au
http://www.facebook.com/jlbphotography
http://www.instagram.com/jlbphoto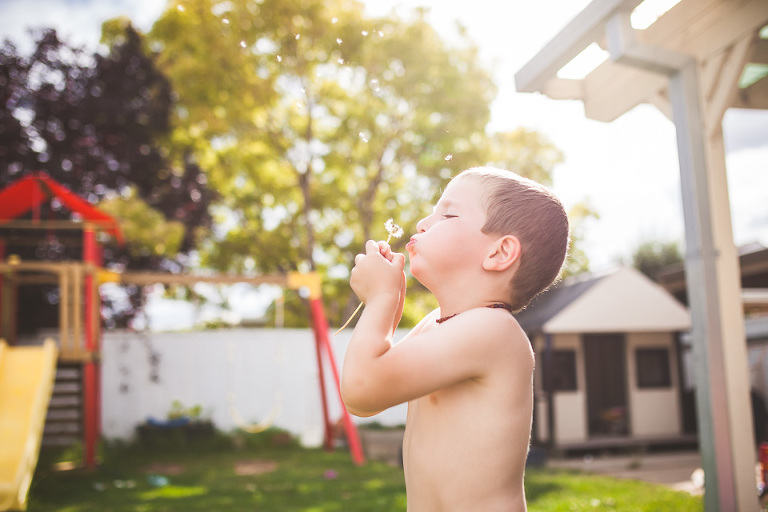 What's your favorite lens for shooting this type of work?  And do you have any accessories you just love (filter, bag, camera strap, etc.)?
At the moment my favourite lens is the Sigma 35mm f1.4 ART lens. Its my go to for shooting inside with and if Im outside then it depends on my activity but a lot of the time it is still the 35 or the 100m f2.8 macro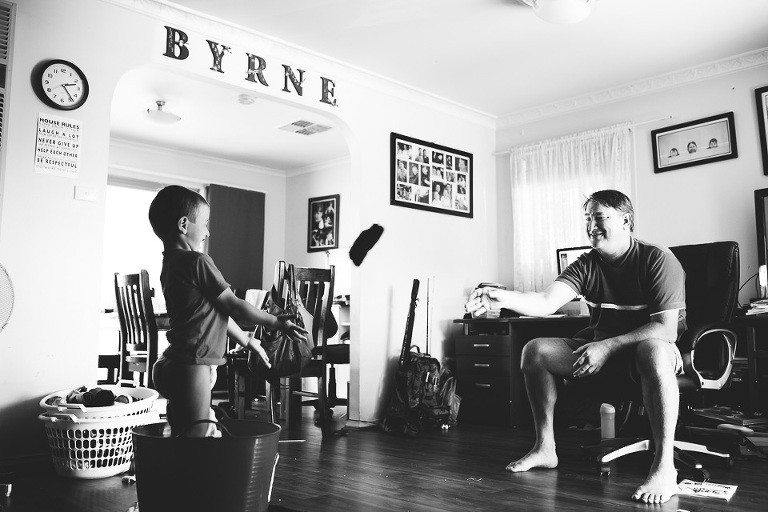 What are you drawn to document? Is there a particular composition, technique, or mood you love?
Real life, real emotions and everyday activities. My kids are my inspiration, the reason I got into photography. Capturing our memories and special moments as well as the everyday moments is what I primarily document. I ten to use rule of thirds a lot but there is no specific compositions I do all the time. just what I feel like in the moment. One style I do love shooting is dramatic light black and white images. That is one thing that I consistently shoot for most weeks. 
What is the most valuable tip you have learned in pursuit of shooting in a more documentary style?
Most valuable tip would be to make sure you get a tight, middle and wide angled shots of the scene as it can make a massive different to the story.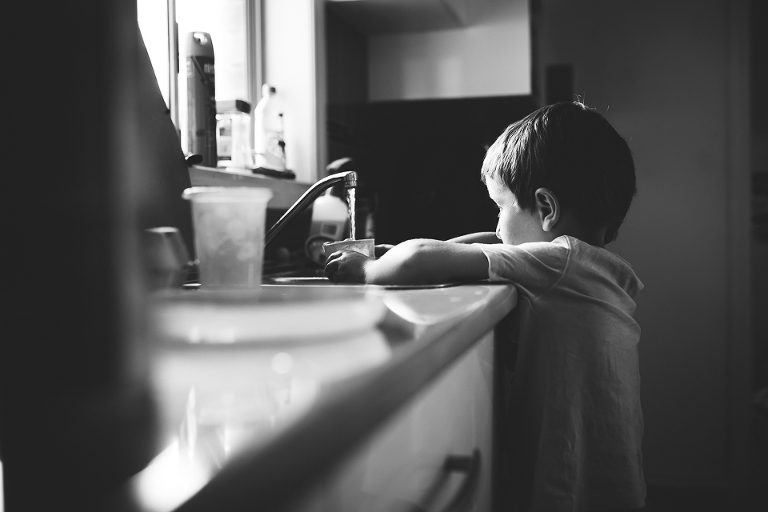 Why is storytelling photography important to you?  Why do you feel compelled to shoot with this approach?
Its important to me as I feel that by using storytelling and documentary photography my kids lives are well documented and we can preserve them for the future generations to see. I seem to have always been drawn to this approach but its only been recently that I have been refining my techniques to be able to really tell our stories with images.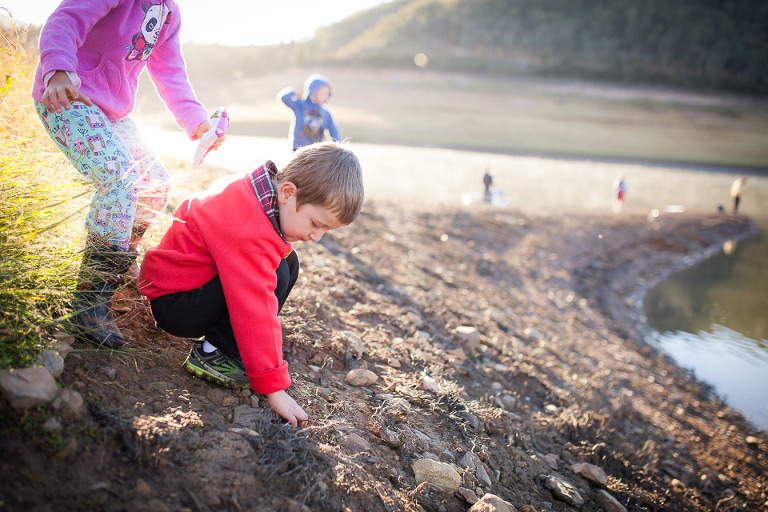 Briefly tell us about your journey into family documentary photography.
As long as I can remember I've always taken photographs. When my eldest was born I was obsessed at capturing every single little detail of his life. From there I built my skills but its really been the last 2 years that I have seriously looked into and refined the practice of family documentary photography. A lot of workshops, practice, mini personal projects and daily shooting of my family and friends has made a massive difference to the images I capture and the stories they let us remember.