Are you in love with documentary family photography and looking to take your business in that direction?  Many of us documentary family lovers fell in love with this genre because it reminds us why we got into photography in the first place. Photographing the moments! Yet somehow, market demands steered many of us into more posed work (which we can also love). But now what? How can we make the change without sacrificing everything? It can be very intimidating to make a shift in your business, but these 5 tips should help you make changes gently and effortlessly.
1. Remember: Your existing client base is your target market.
Never forget this. Your clients have great taste and a passion for photography. And people who value photography and art will be the first to understand and agree with your passion for documenting the everyday. It is a common misperception your clients will only value one type. The real problem is just that many don't even know about it or they do but feel they only have a budget for one type of session. If you can solve these problems for them, you don't need to go in search of an entirely new client base. They are already right in front of you!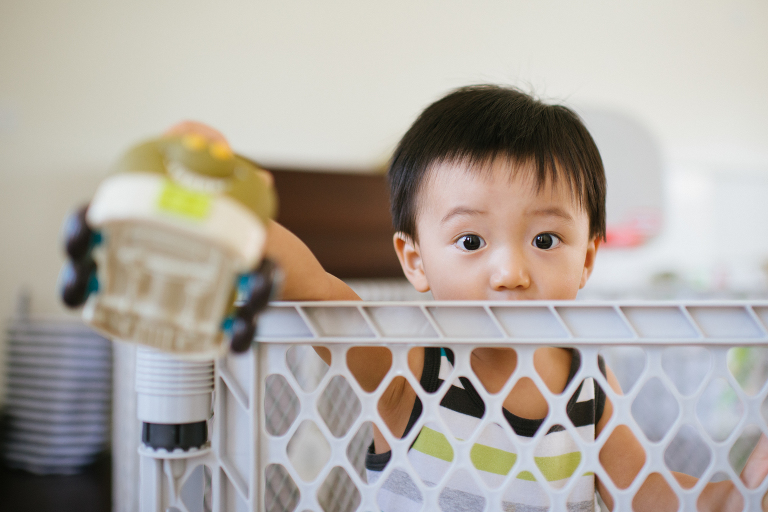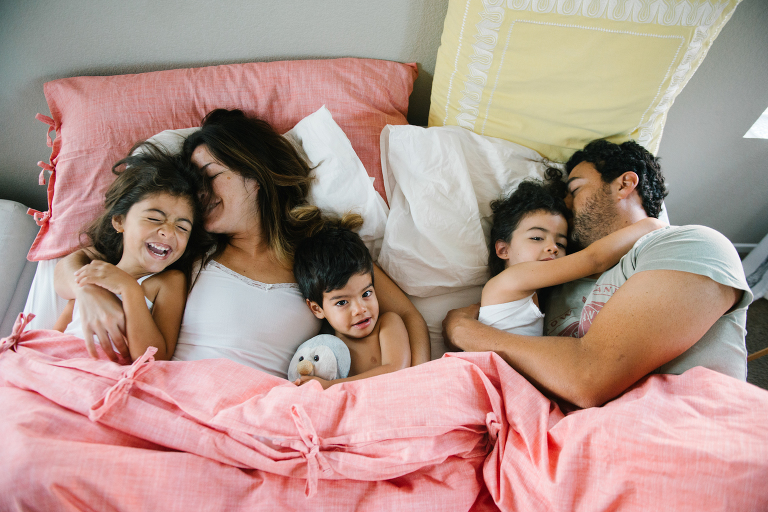 2. Share what you love about it and they will love it too.
There are so many things to love about documentary family photography; it will be easier than you think to get your clients on board. All you have to do is start talking about how it is important, and it will naturally create the need. Use your newsletter, your social media accounts, and your website. To portfolio build you can reach out to a few of your clients who you think would be great for your portfolio. You can also take some self-portraits of you in the frame and let them know why you are passionate about being in your documentary images. It won't take long for many of your clients to fall in love with this genre of family documentary just like you did.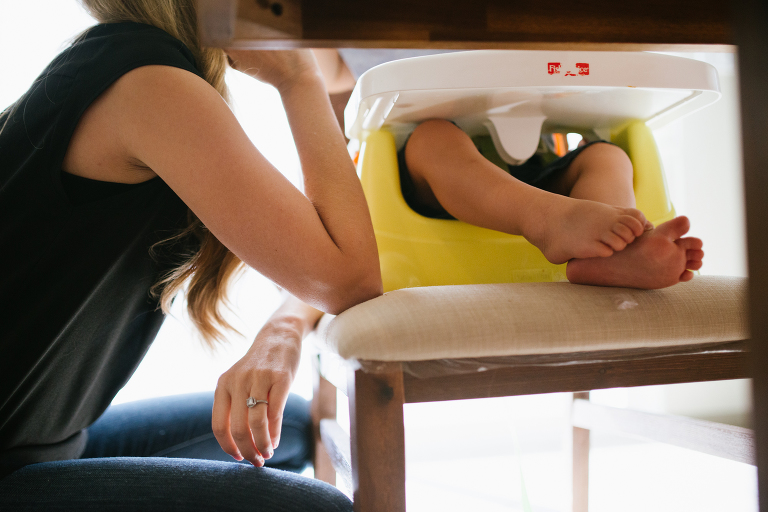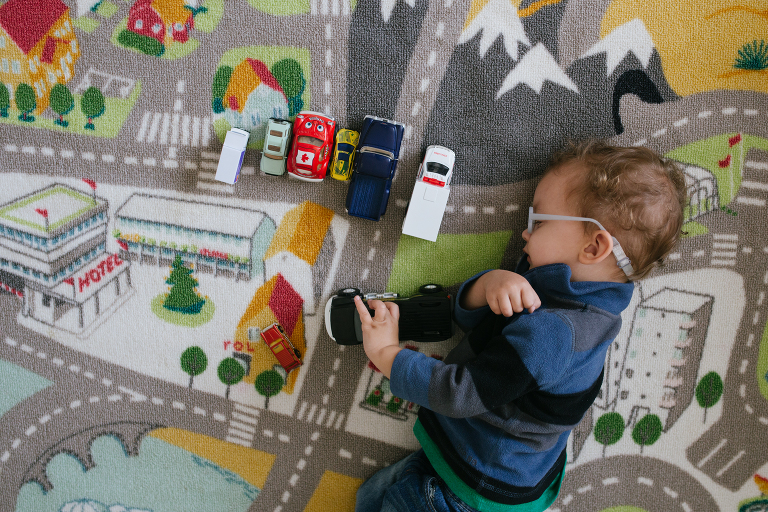 3. Meet Both Needs.
One way to encourage your clients to get their feet wet with documentary sessions is to include regular portraits with the purchase. You can offer a discounted mini session of traditional portraits with any docu session or even incorporate traditional portraits into your docu session. One of my first portfolio building DITL sessions started with a few hours of home life and ended with a quick portrait session. It was perfect and is still one of my favorites. Get there while everyone is waking up, document the morning, and the getting ready for the day and shoot the portraits then! It's a great compromise.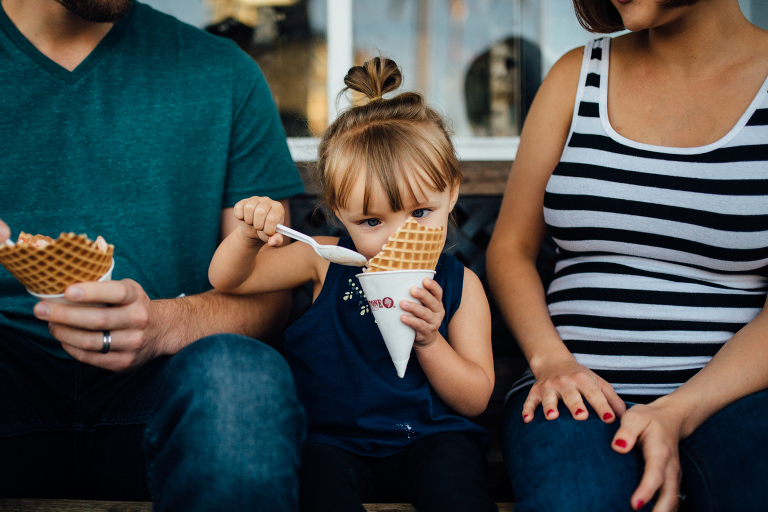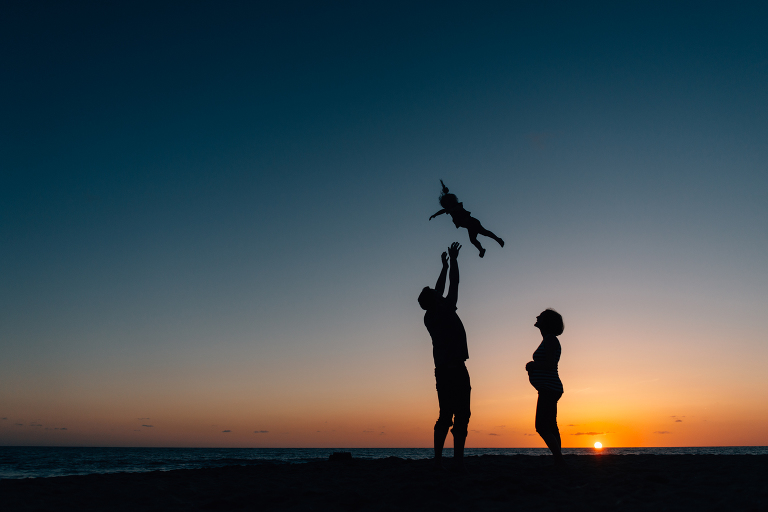 4. Position yourself as a leader in documentary photography.
If you love documentary family photography, chances are you love other types of documentary photography. Another way to increase bookings is to show your mastery of the style. Doing some births, baptisms, events, and even personal photojournalistic projects will increase consumer confidence and position you as a leader in this style. Your photographer friends in the community will think of you for these type of referrals and projects.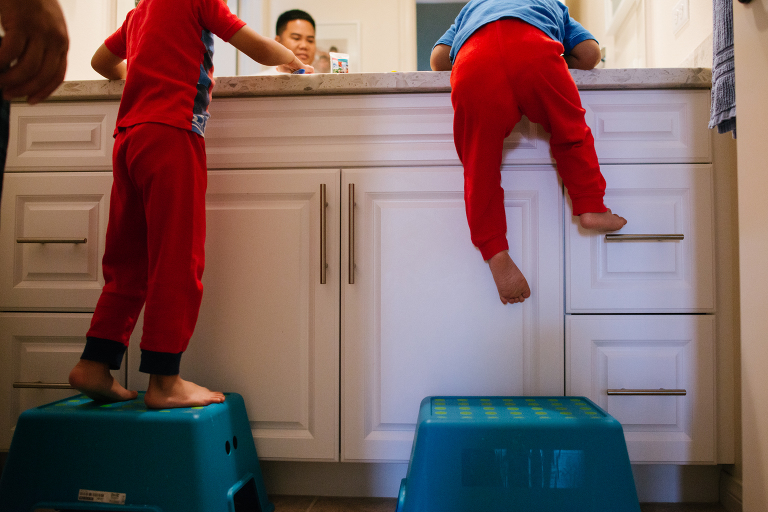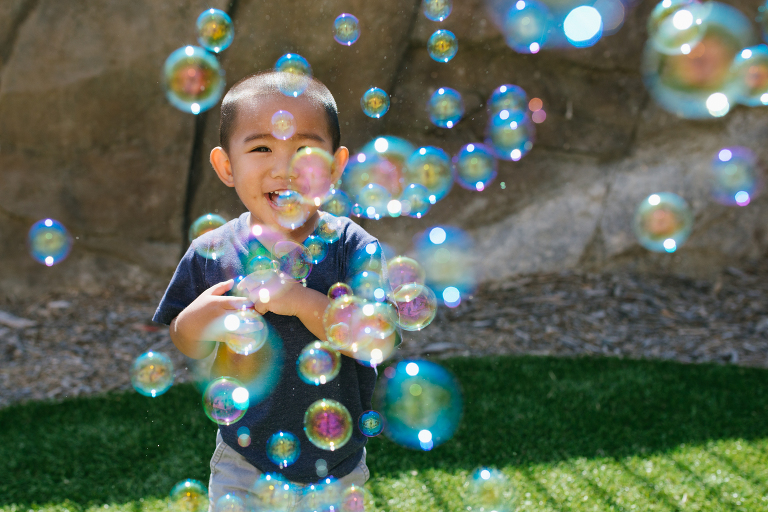 5. Forget the labels.
It's a very true statement that "the riches are in the niches" and specializing helps narrow your target market. However, it's also important to not get overly caught up in this. You don't only have to offer DITL or births or lifestyle portraits. You can specialize in "family" and still be niched enough. Some of us need and thrive off variety and you will find there are clients who will love purchasing many different types of "family photography" from you. Best of luck to you!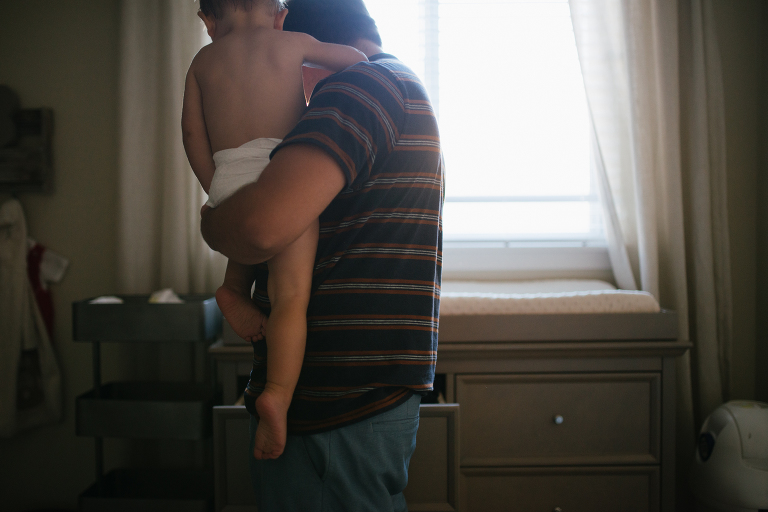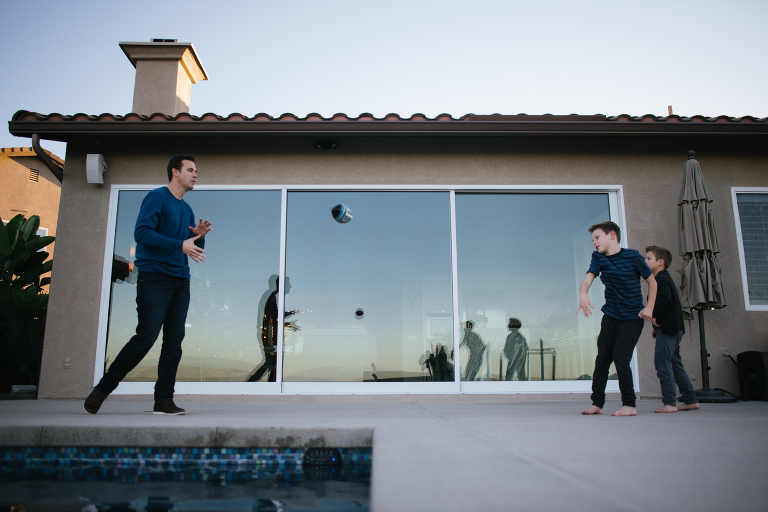 The following two tabs change content below.
Chrystal Cienfuegos, owner of Chrystal Cienfuegos Photography, offers both documentary and lifestyle family photography in Southern California (specializing in birth, maternity & family). She is passionate about telling love stories through elegant and timeless photographs inspired by the unique beauty of each family. She's a San Diego native and mother of three who fell in love with photography after a friend sold her his old SLR on a whim. In her "free time" (ha!), she enjoys teaching photography, family game nights, and travel.
Latest posts by Chrystal Cienfuegos (see all)