One thing I hear over and over in photography forums is that the photographer is bummed because their kids have grown and they no longer have them at home all day to take sweet photos of them anymore. Or that their children are not interested in letting them have their picture taken anymore. As a mom of many children, mine range in age from almost 3 to 24, I have had to really work to keep documenting my children even when they are not home so much. Even now with 2 of my children married, I still document them when I can.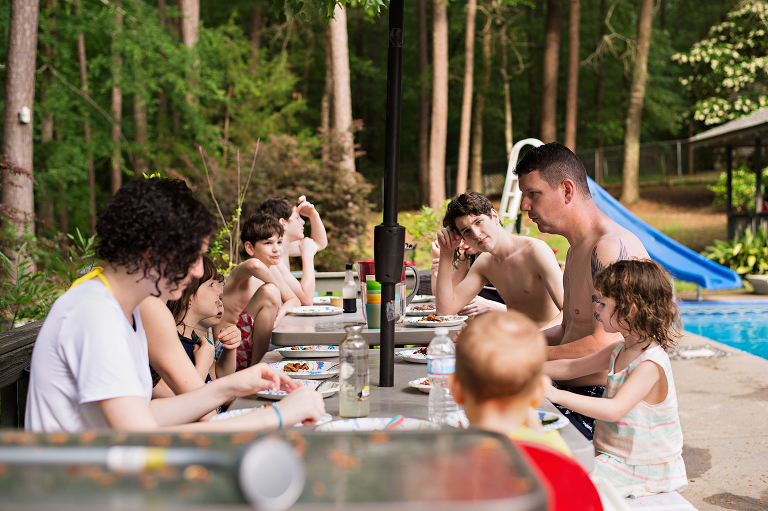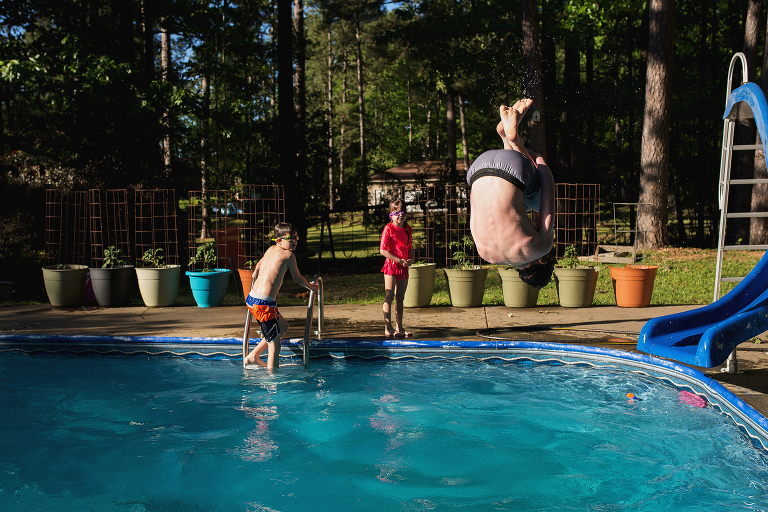 Number one for me is to respect when they don't want their photos taken. It is hard for me. I know that when they are grown they will be happy to have images from these times too but I need to treat them with respect and honor. It is not every time they say no thankfully, but when they do I move on.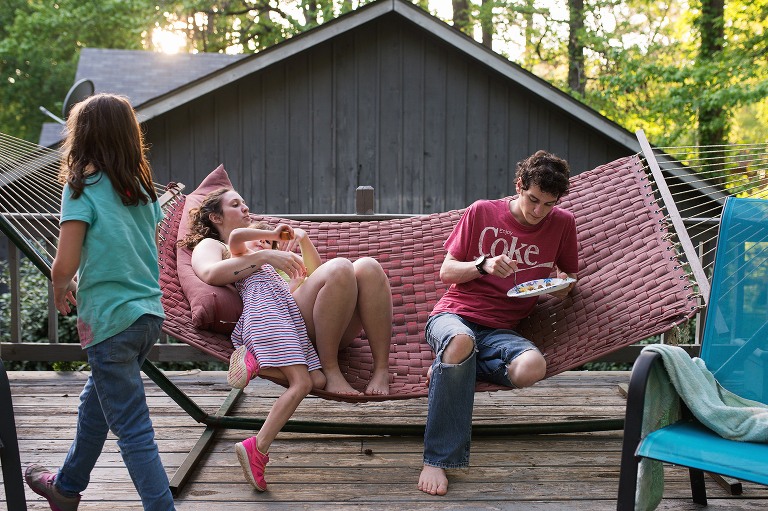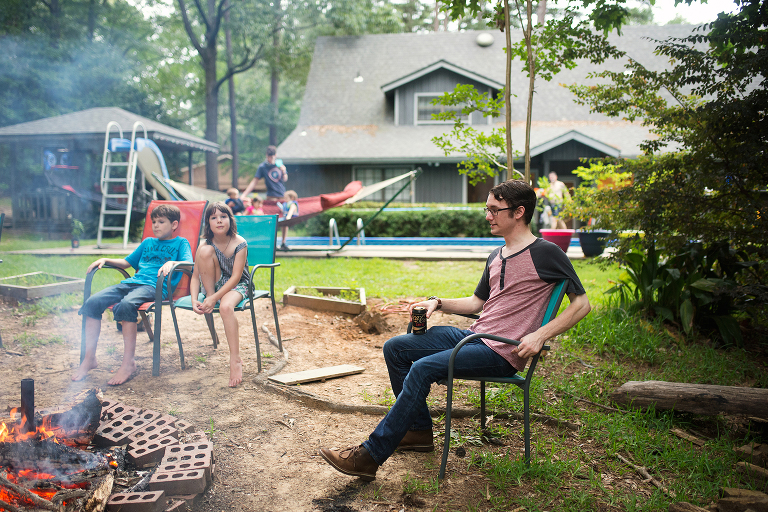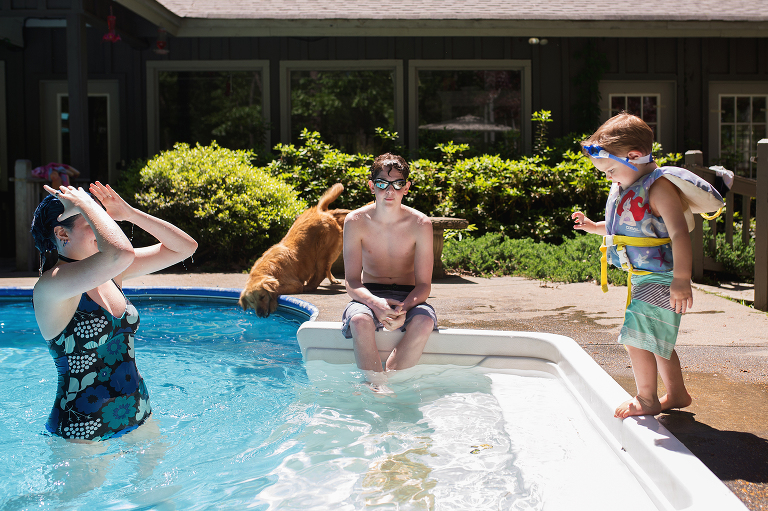 In my experience those teen years are harder to document. Are your teens involved in extracurricular activities? Dance, scouting, band? Documenting them while they are involved in doing something they love is a great opportunity to get your camera out and they are more relaxed about having the camera out.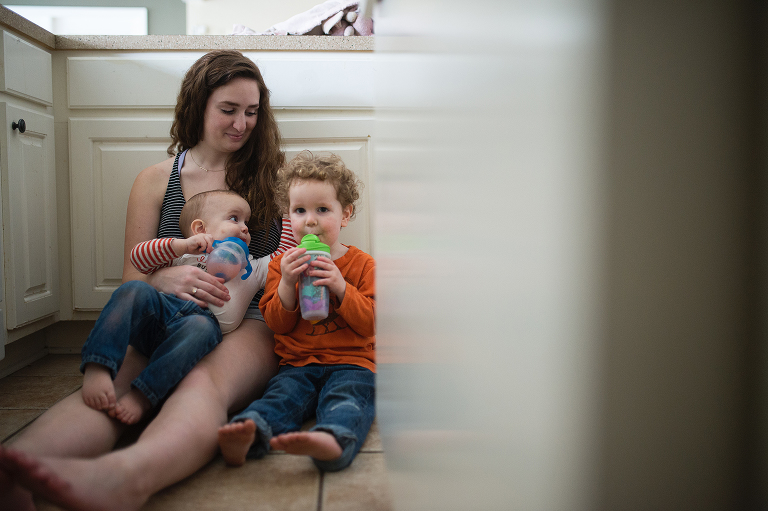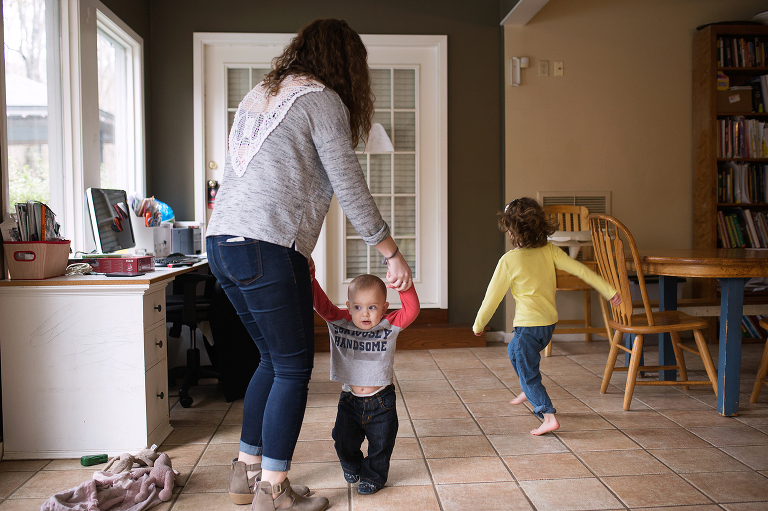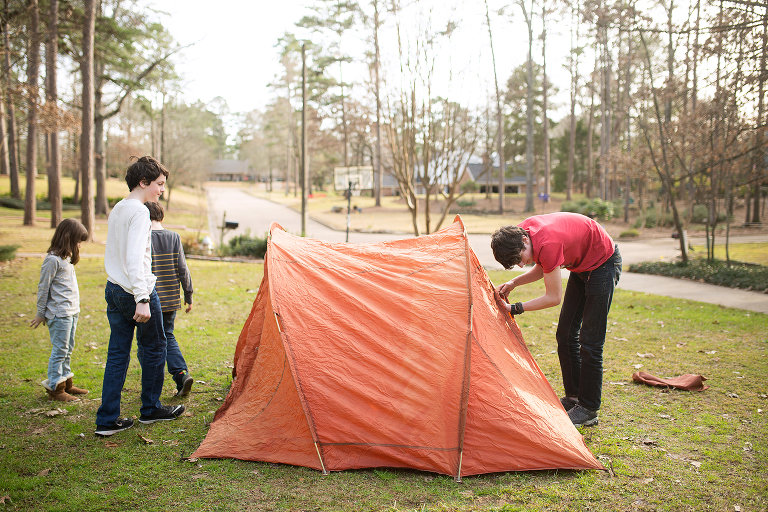 Do you still have younger kids at home? It is wonderful to be able to document the sibling relationships. My children love to play board games with their oldest brother. What do your children enjoy doing together? Do they shoot hoops? Rough house?  Maybe take your camera out and grab some shots of them heading off to the movies or shopping. I love documenting the different relationships between my older children and my little ones.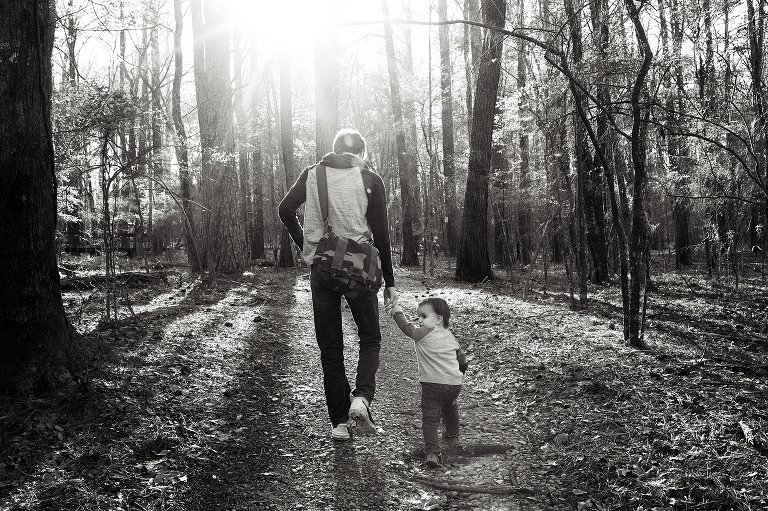 What new things are happening in your children's lives? Are they packing up their rooms to move to a dorm? What about capturing them loading up their car? Setting up their room? Maybe your adult is starting a new job. Maybe they will be open to you coming by and taking a few pictures of their office or shopping for work clothes. Some things that I have done are document their relationships with their friends and future spouses. My oldest son has asked me to do some sessions for he and his now wife. I was honored to be capturing a session for them when he proposed.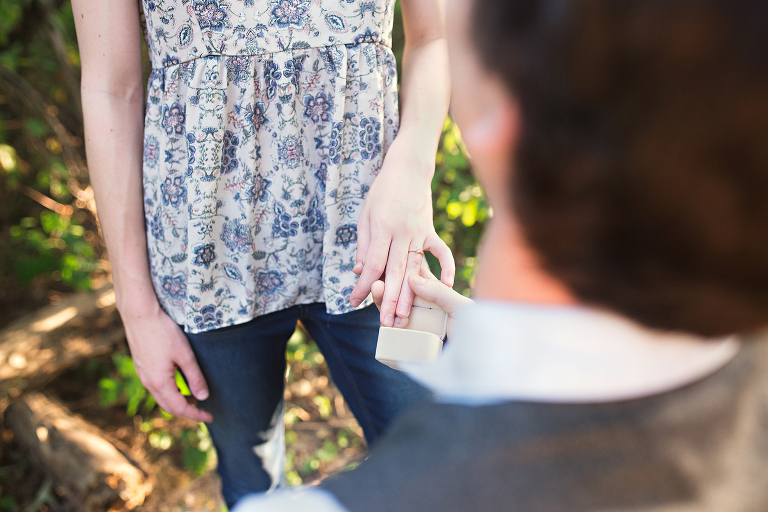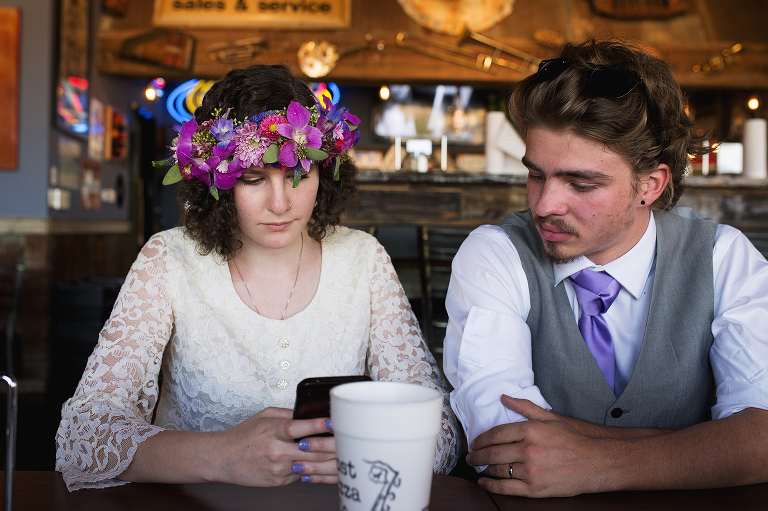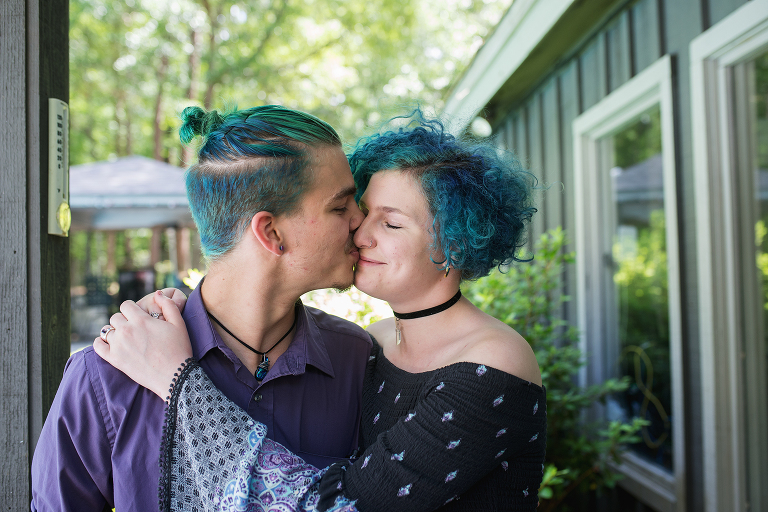 It is not the same as they get older and are not with me all day the way my younger children are but I love capturing all the stages of my children's live's. As your children get older it makes it more challenging to find those moments but the moments that you are able to document are so meaningful to you and to them. I always print out copies of images I have taken of them to give to them. They love having photos hanging in the homes.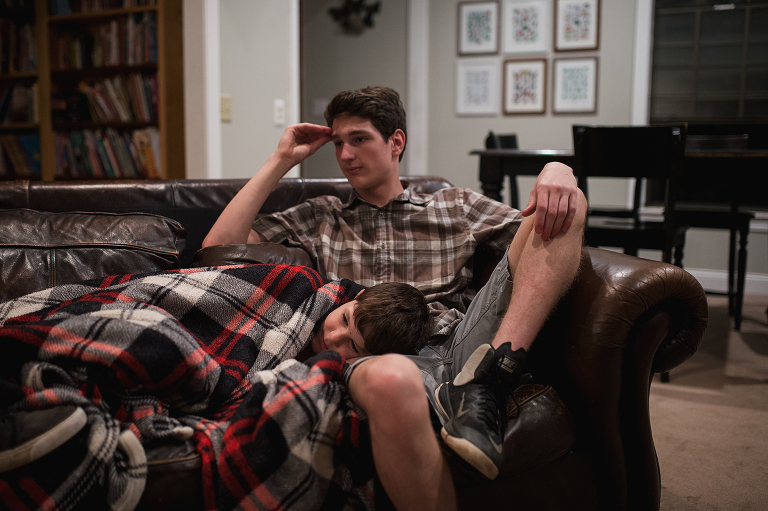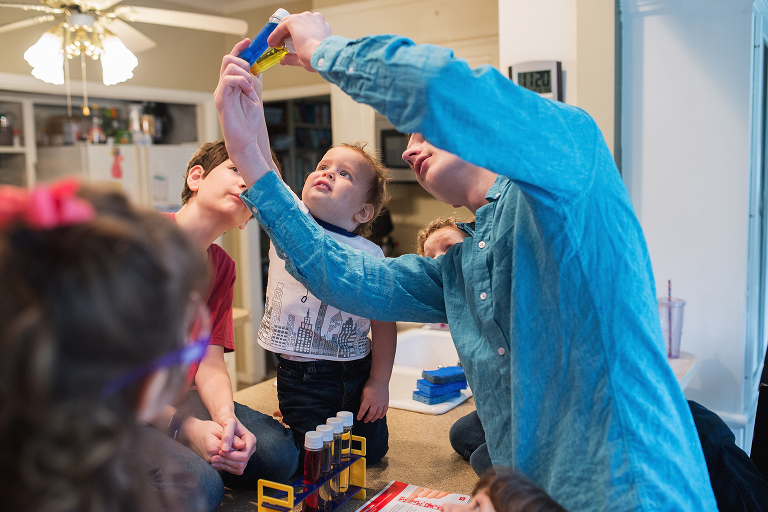 The following two tabs change content below.
Latest posts by HeatherBowser (see all)