This past month we explored how beautifully imperfect your shopping trips can be with the theme At the Store.  Below are our favorite 5 with the top honor going to Anna Lisa Nixon Photography.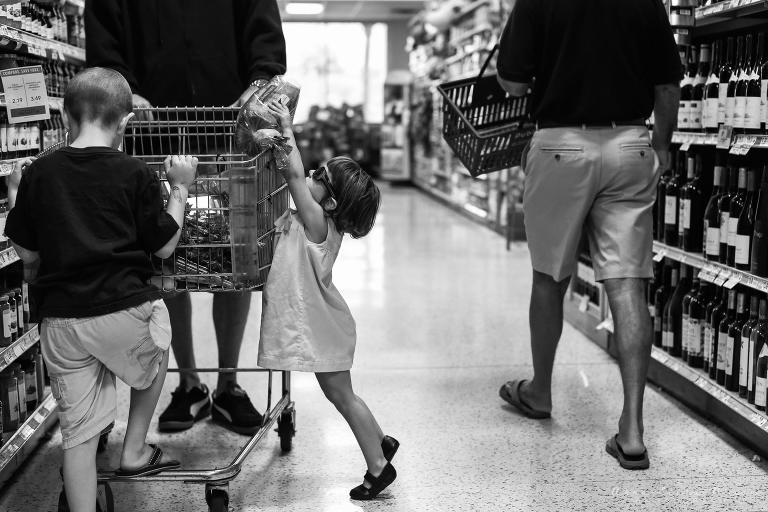 Anna-Liisa Nixon Photography

*****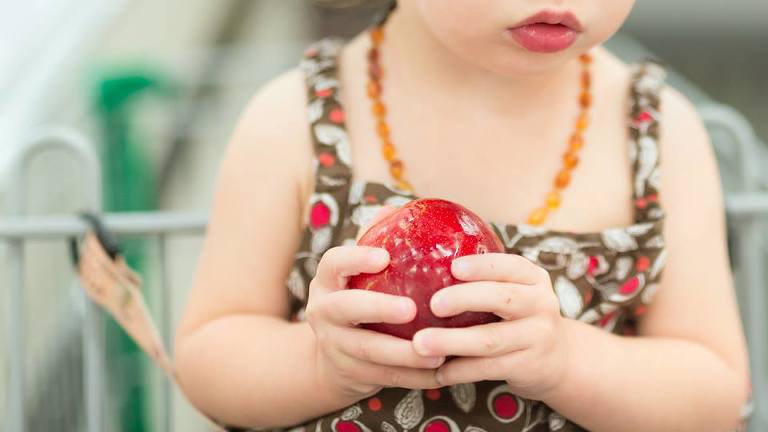 Summer Cates Photography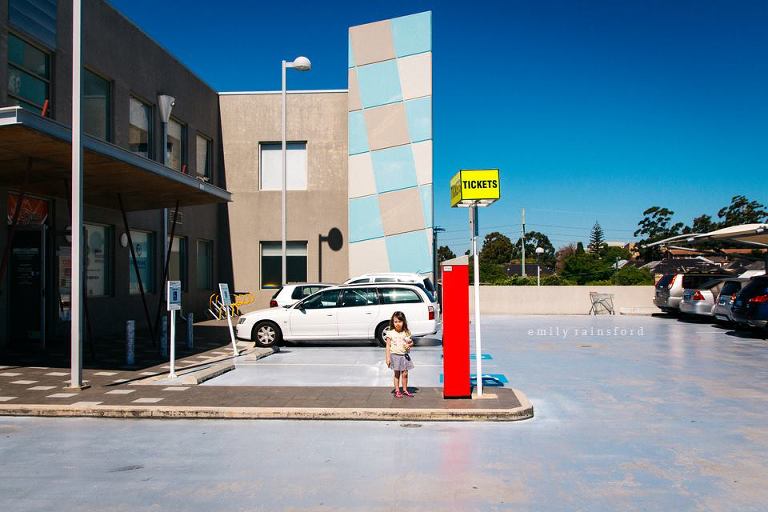 Emily Rainsford Photography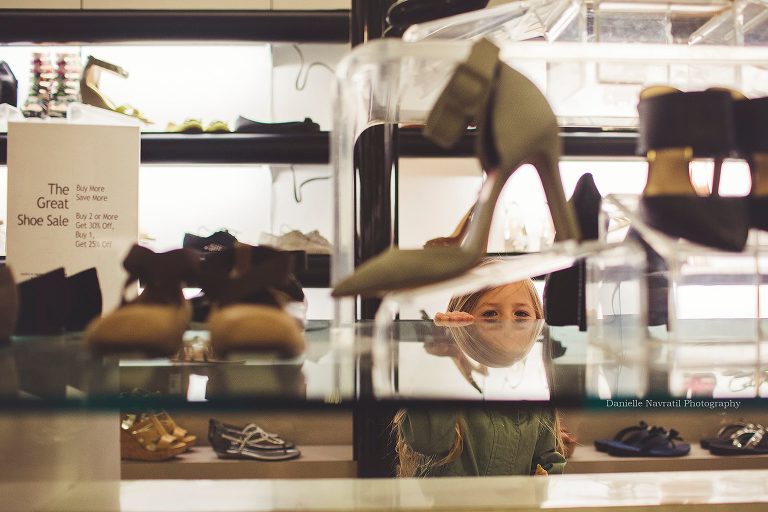 Danielle Navratil Photography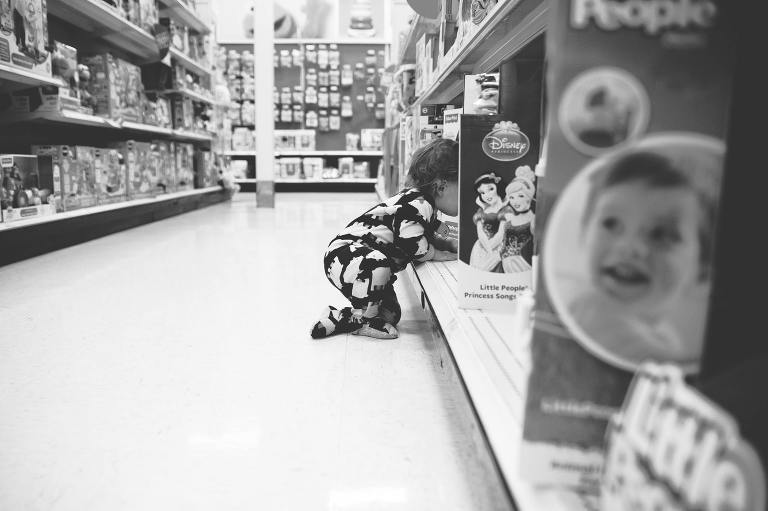 Asha Marie Photography

*****
To see your image here next month post your images to our Facebook page.  The theme for May is Outside.  We can't wait to see what you have to share with us!