Say 'hey' to our May Perfectly Real artist, Phillip Wise from Bend, Oregon.  He's a father who has moved from photographing brides and grooms to photographing his wife and kids. We just loved how much his submission varied use of light, technique and composition. You can check out his work at the following spots on the web:
Phillip Wise Photography, Facebook, and Instagram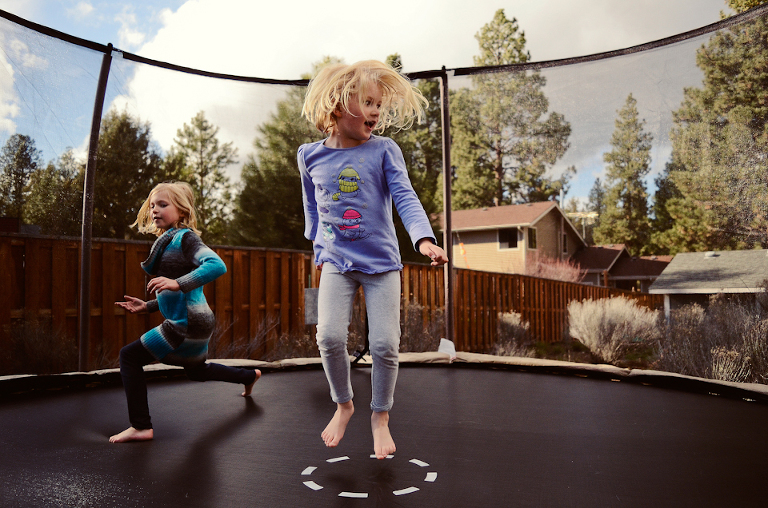 What's your favorite lens for shooting this type of work?  And do you have any accessories you just love (filter, bag, camera strap, etc.)?
My all time favorite lens is my 85mm f/1.4.  It's been by my side for over ten years now, and I can't even imagine life without it.  I do love a wider prime lens sometimes too, though.  A good 24mm f/1.4 or 35mm f/1.4 are close seconds.  Another thing I love is my LowePro Flipside backpack.  We're outside hiking, biking, climbing, and playing a lot and it's a bag that I don't have to take off when switching gear.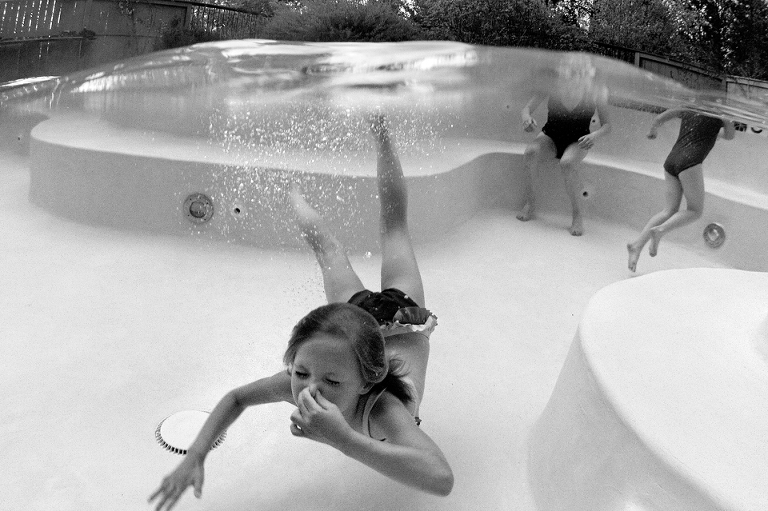 What is your favorite light to shoot in?
I'm definitely a natural light shooter.  There is always amazing natural light, anytime and anywhere, you just need to find the right way to use it.  I always have my Nikon flashes and pocket wizards with me, but only use then occasionally.  Even when I do use artificial light I tend to use it in a non-traditional way (backlighting rain and silhouettes, putting filters on the flash to play with white balance and colors, using a snoot to make little shafts of light, etc.).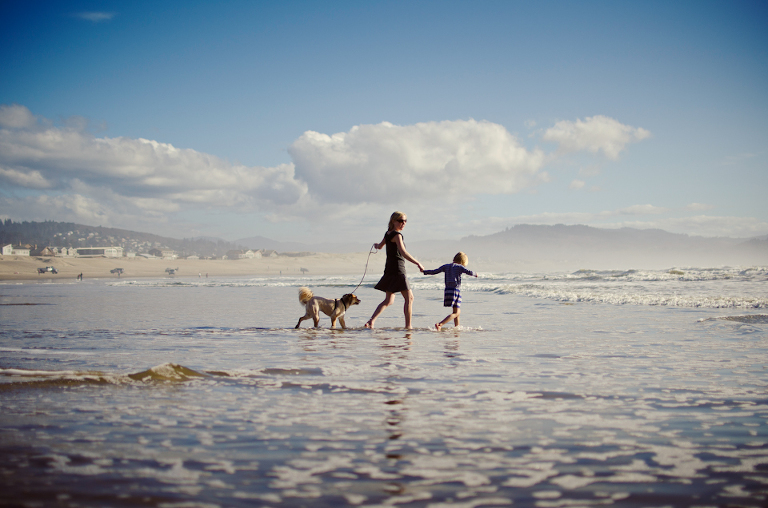 What is the most valuable tip you have learned in pursuit of shooting in a more documentary style?
Know the camera inside and out.  It needs to be second nature.  There's nothing worse than missing a perfect moment while messing with camera settings.  Photographing weddings for seven years made me realize how truly important that is. Even though I don't shoot weddings anymore, I still constantly work on being quick and completely comfortable with every piece of my camera and equipment.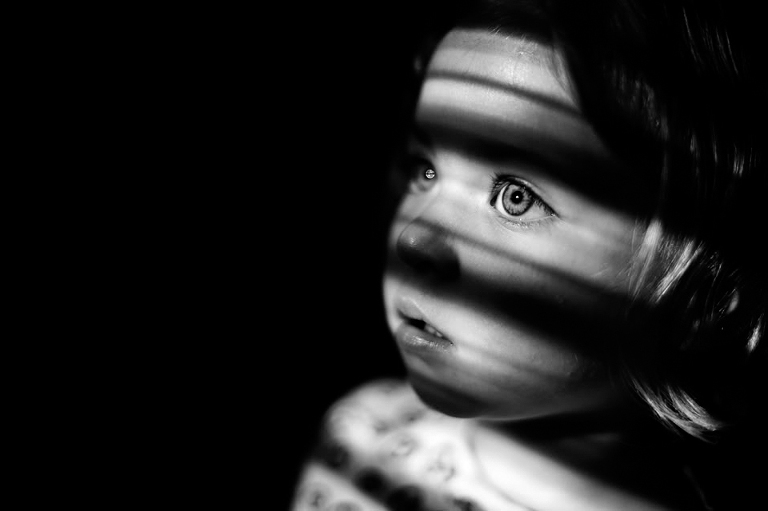 What are you drawn to document?  Is there a particular composition, technique, or mood you love?
I've always been drawn to photographing people.  I love shooting the emotion and interactions between people.  I started out wanting to be an outdoor/sports photographer (which I do still like to do), but completely changed when I got an assisting job with a wedding and portrait photographer.  I could almost feel the emotion coming through the lens and fell in love with that feeling.
For composition and technique, I kind of came up with my own thing that really helped me back in my wedding days.  I called it my "BARNS" method, and it's something I still have in my mind every time I pick up a camera.  BARNS is just an acronym I came up with for my five favorite techniques.
BARNS:
Backlight (natural, or where I might be able to make it artificially)
Above (shooting the situation from above)
Reflections (windows, mirrors, puddles, shiny table tops, etc.)
Negative space (I just love negative space)
Shoot-through (shooting through anything that might add colors or patterns in the foreground)
Running through that in my mind instantly helps me look at any situation in five different ways, then I can decide which one I like the most, and try it.  Of course, sometimes things happen too quickly to think through those options, and I love those times too.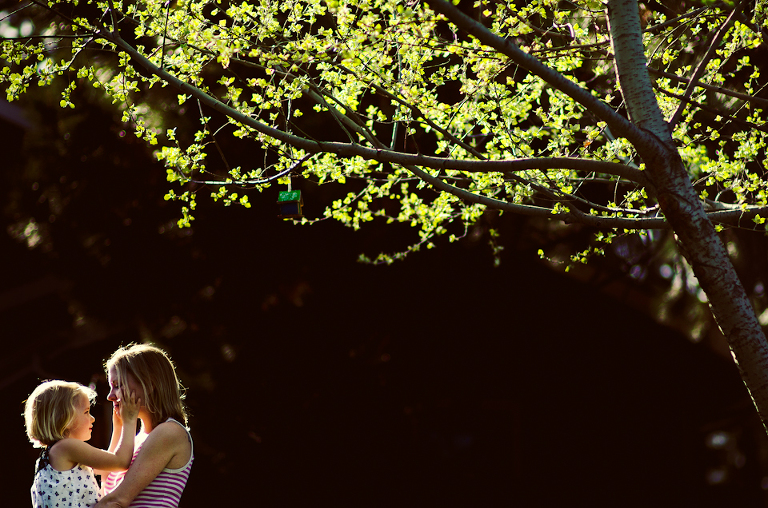 To learn how you can become a Perfectly Real Artist please visit our Submissions page for details!