We loved seeing all your families On the Go this month.  This month our top honor goes to Cindy Robbins Photography LLC.  We encourage you to go check out her work in addition to the rest of our top 5.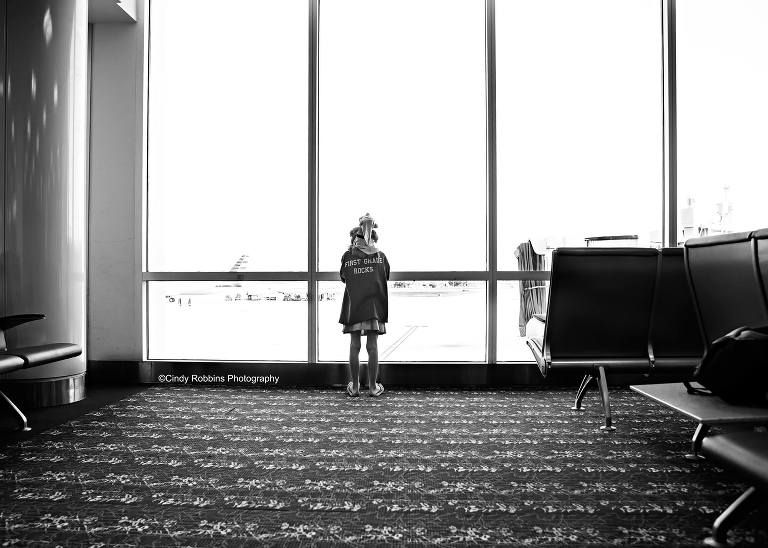 Cindy Robbins Photography LLC
*****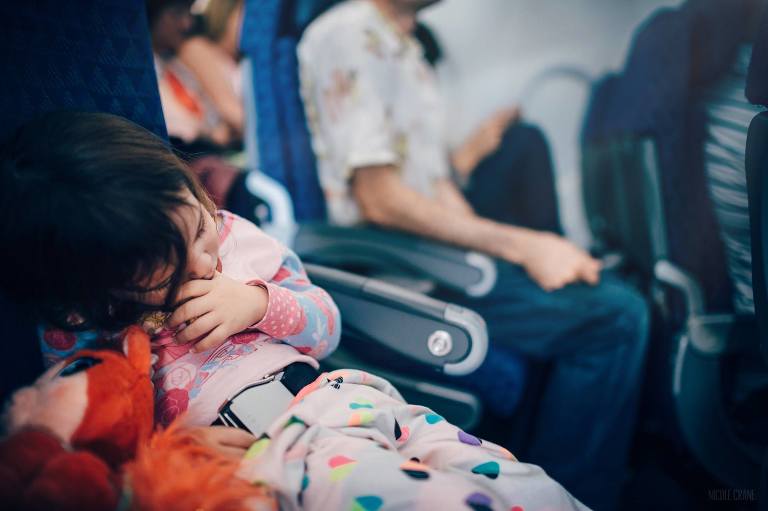 Nicole Crane Photography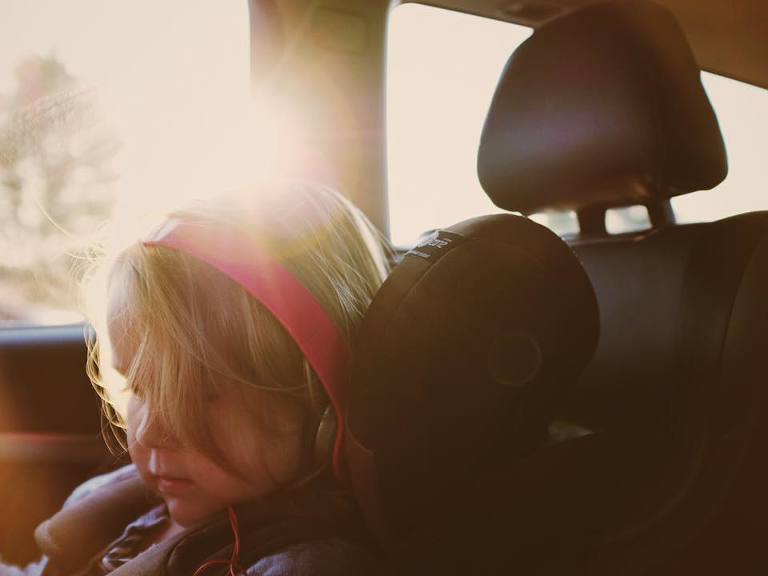 Clare Barker Wells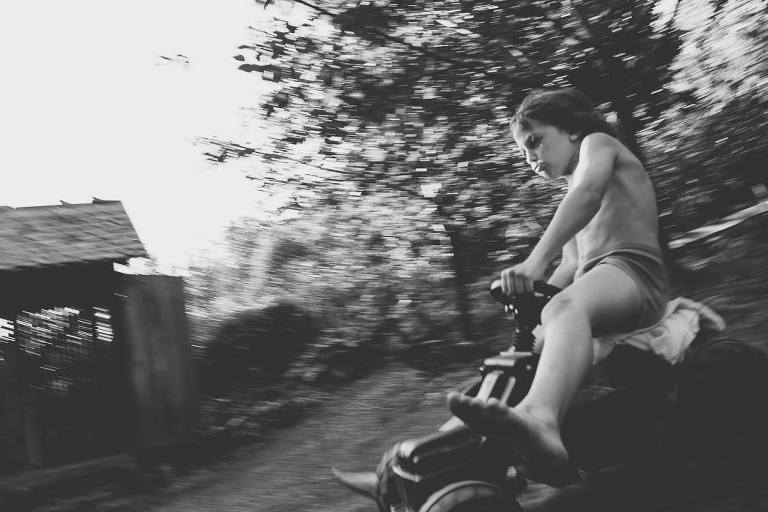 Kölcsey Sára Photography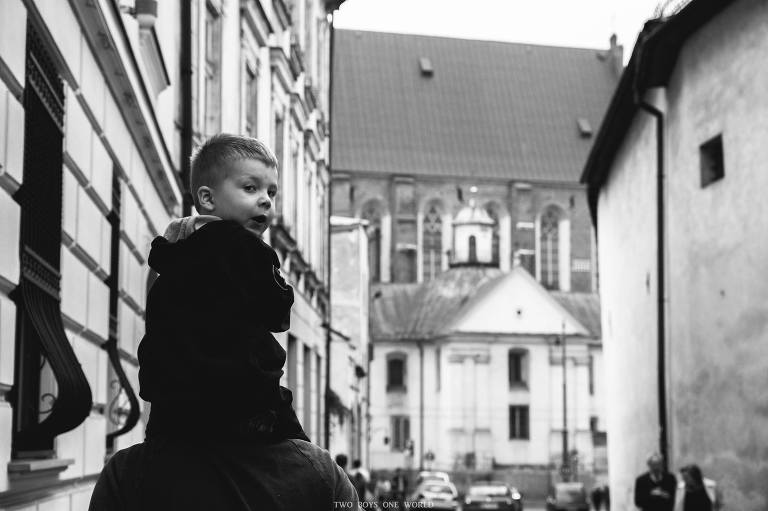 Two Boys One World
*****
To see your image here next month post your images to our Facebook page.  The theme for August is Family Documentary Favorite.  We can't wait to see what you have to share with us!