Robin lives in North Carolina and has managed to take at least one photo every day for the past 5 years!!!  
Where can we find you online?
www.theeverydayphoto.wordpress.com
https://instagram.com/_robin_/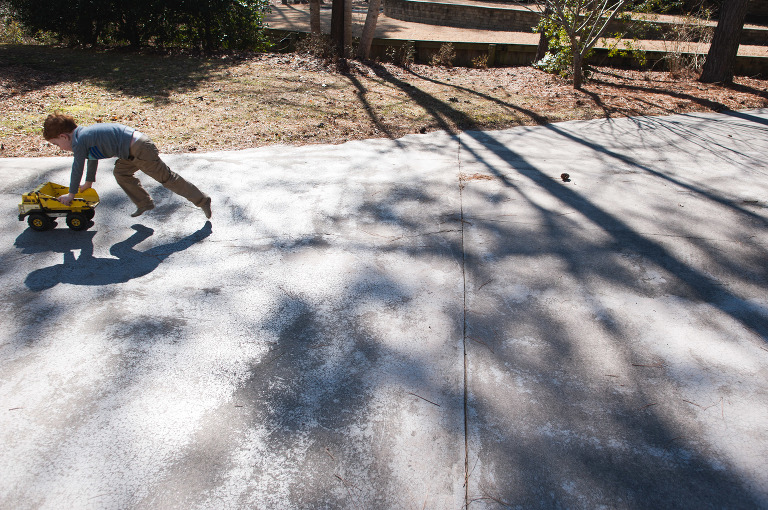 What's your favorite lens for shooting this type of work?  And do you have any accessories you just love (filter, bag, camera strap, etc.)?
I love my Nikon 24mm 1.4 lens because the wide angle lets me get so much in the frame in tight spaces and allows me to shoot in low light. The lens has rarely left my camera since I bought it three and a half years ago.
I don't have any favorite camera accessories. I'm still trying to find the perfect camera bag.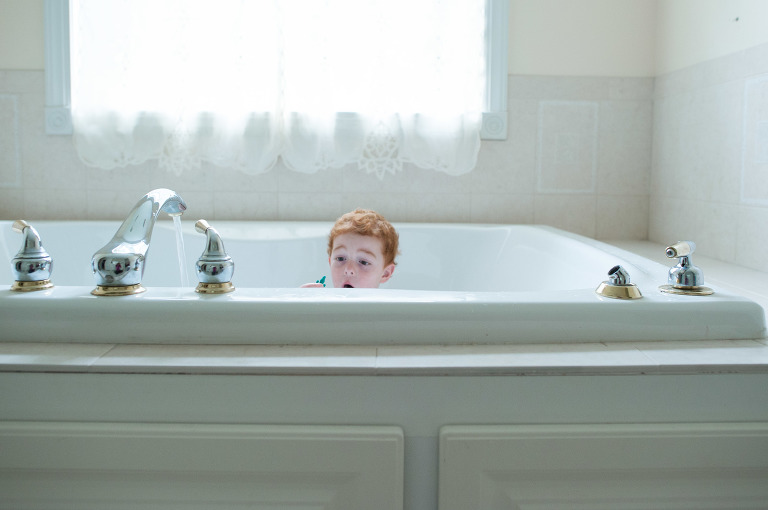 What are you drawn to document? Is there a particular composition, technique, or mood you love?
I don't have a photo business, so I just shoot what I want because I'm my only client. I enjoy documenting the details of everyday and finding something beautiful or interesting in things that most people don't give a second glance.
I like moody photos and dramatic lighting, but neither one of those are something I'm good at right now. I'm working on it though! Instead my photos tend to be funny or quirky.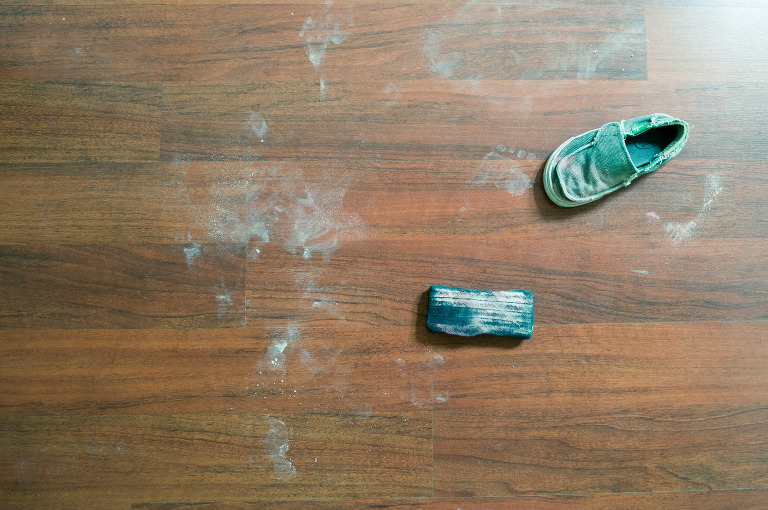 What is the most valuable tip you have learned in pursuit of shooting in a more documentary style?
Compose your shot and wait before hitting the shutter. I don't always know what I'm waiting for – whether it be a gesture or an action – but I'm looking for something that makes the photo special before I push the shutter.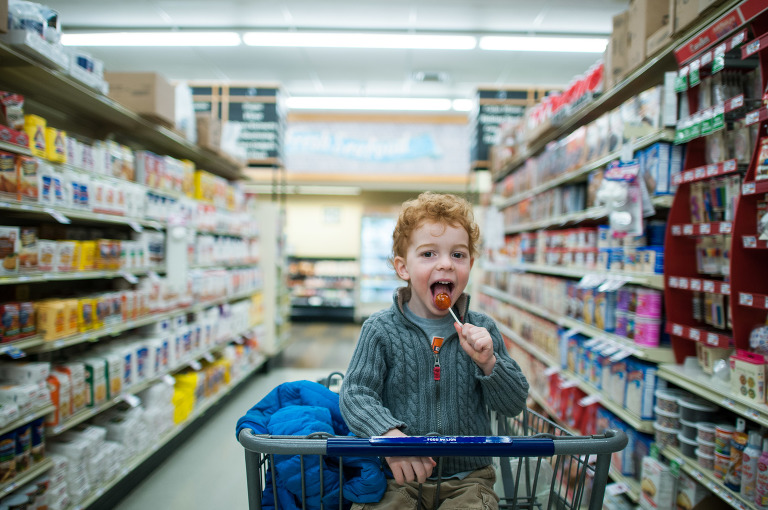 Why is storytelling photography important to you?  Why do you feel compelled to shoot with this approach?
I want to document those little details of my family's life that are fleeting, so that when we look back on my pictures years from now, we'll say "Awww! Remember when our son used to do that all that time? I had forgotten about that." Also my son is young now, so I'd like for him to be able to see what his childhood was like when he's older. Instead of posed shots of us all smiling at the camera, he'll be able to see the toys he liked to play with and the way he ended up covered in dirt and mud most days in the summer, and those other daily details that I think he'll love later on.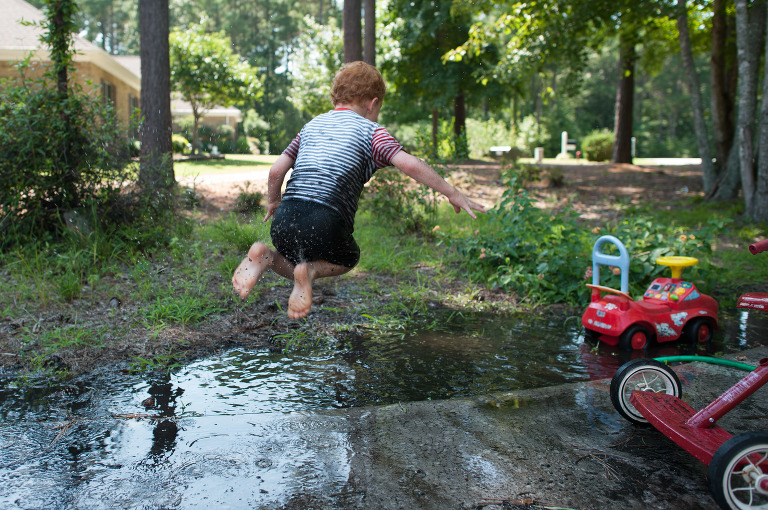 Briefly tell us about your journey into family documentary photography.
I started taking pictures in 2006, and I would take pictures of everything just to learn how to use my camera. There were a lot of flower photos from the early years. I started my first 365 in 2010 and my son was born later that year. I tried a lot of different types of photography over the years – landscape, portrait, macro – but documentary just felt right. I didn't know it was documentary photography at the time, but it's what I enjoyed the most.  Taking at least one photo a day for years has helped me to figure out what I'm good at and what I like best.