Kym is from Los Angeles, California.  She is the storyteller for her household which includes her husband, 4 chickens, 3 kids, and 2 dogs.
Where can we find you online (Website, Facebook, Instagram)?
www.kymvitarphotography.com
http://www.facebook.com/kymvitarphotography
http://www.instagram.com/kymvitar
http://www.pinterest.com/kym_vitar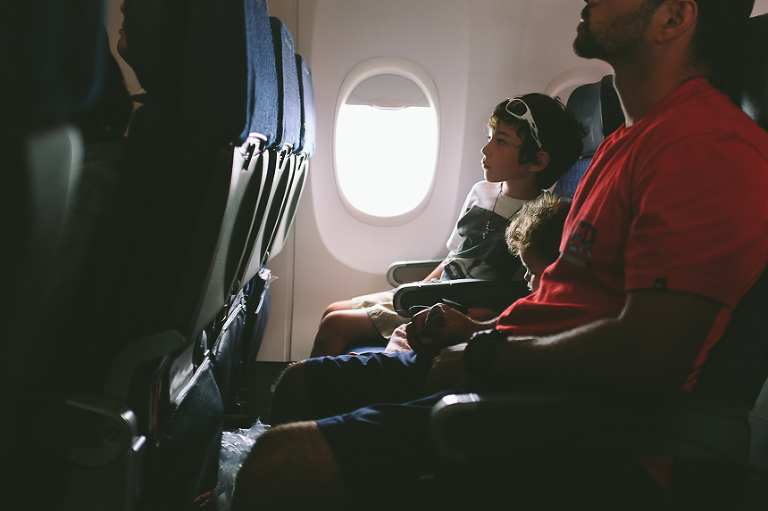 What's your favorite lens for shooting this type of work?  And do you have any accessories you just love (filter, bag, camera strap, etc.)?
My Canon 35mm 1.4 is my go to lens. I feel like it gives me the DOF and low light capabilities I need to shoot in the tight corners or dark spaces of homes, and is a great "storytelling" lens. My 50 mm 1.2 right behind it, more for the portraiture. I would like to add the 24mm to my arsenal, hopefully later this year!
I adore my Cinta leather camera strap. It is gorgeous and comfy, and designed and hand made in here in Los Angeles!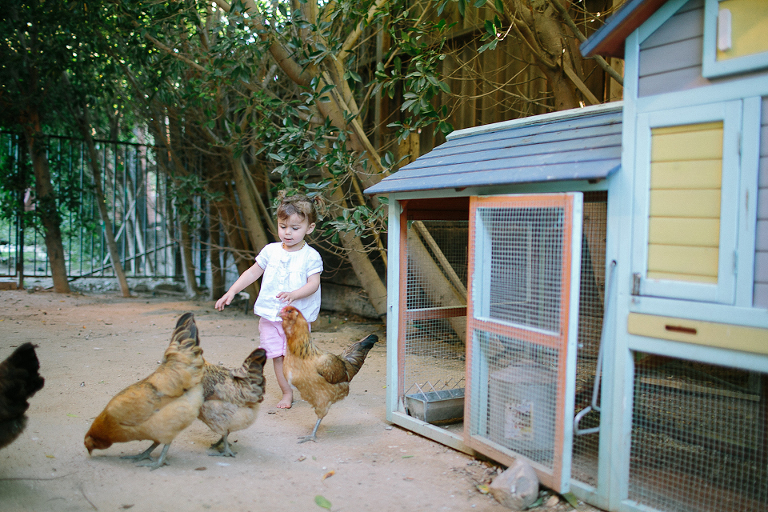 What are you drawn to document? Is there a particular composition, technique, or mood you love?
I am always drawn to document the connections between family members. It's not the eye contact, but the body contact that draws me in. It's the legs draped over another, the hands holding on to each other, or deep embraces of hugs. It's the tickles to bring out the giggles, or the wiping of tears off an upset child. I love to capture people when they are comfortable and unaware I am shooting.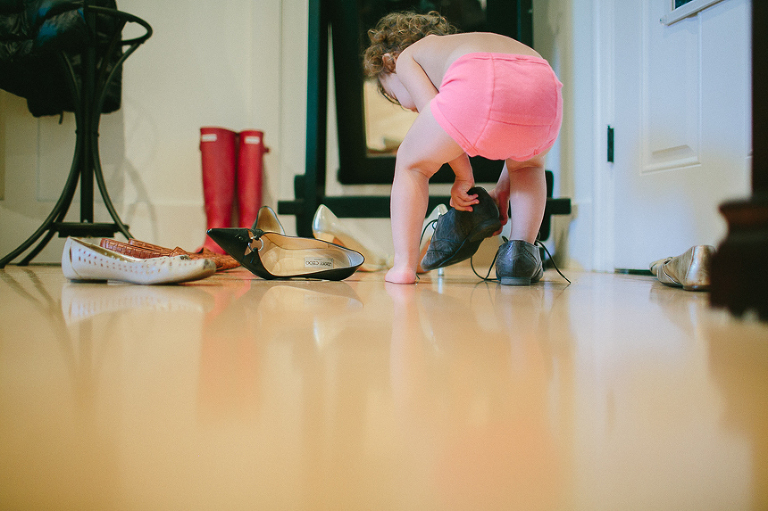 What is the most valuable tip you have learned in pursuit of shooting in a more documentary style?
Embrace the blur. It's not always about crisp, pristine photos. You can't always capture a moment in focus, but you can still capture the emotions in that blur.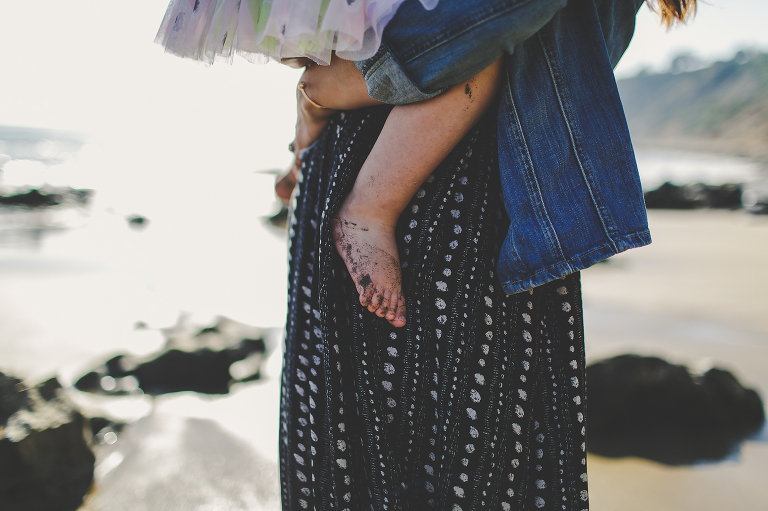 Why is storytelling photography important to you?  Why do you feel compelled to shoot with this approach?
No two families are alike, and every person has a story to tell. Even within one family you document, there are mini stories going on that help create the big picture. I love to capture those mini stories and focus on what makes these people uniquely THEM. I love to document the emotions and relationships that each person brings to the table.
Within my own family unit, my two boys and daughter are all polar opposites. Their personalities couldn't be farther from each other. When we get all spiffed up and have "formal" photos done, you don't see this side of them. You see two handsome little men with their little sister, all sitting perfectly where ever we take them in the perfect lighting. You don't see the arguing or the pestering, or the laughing and wrestling.  But when documenting the real life, you see their personalities come out. You see the bonds they have, and the ways they interact. You see what makes each of them so insanely special, and what makes US a family.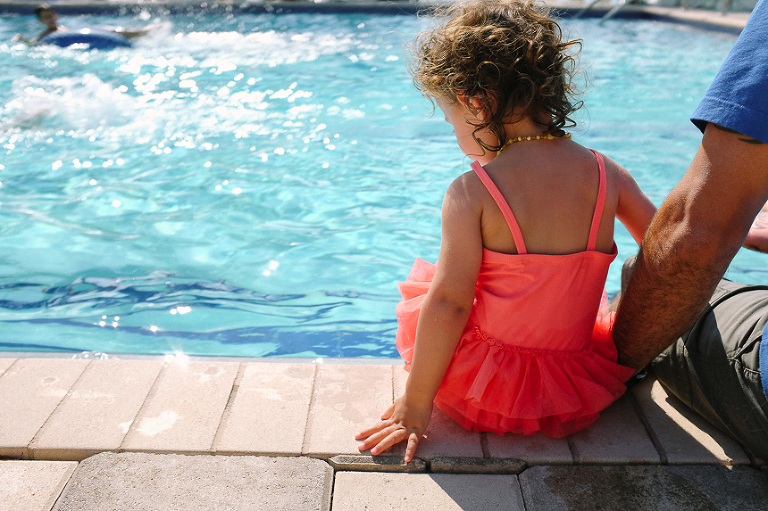 Briefly tell us about your journey into family documentary photography.
I've always been a a bit of a wall flower and people watcher, and in college I studied Interpersonal Communication, which focuses on the bonds between two people. We had to learn to read and decipher body language, and it fascinated me. When I first started my photography career, I would take "behind the scene" photos during my sessions, capturing Mom wiping her child's face, or Dad going in to get the child giggling, but rarely deliver those to my clients. I felt that clients only wanted to see the pristine and perfect photos.
One day, I had a friend watching me cull over my shoulder, and she asked why I wasn't including any of the "action" photos. I said I wasn't comfortable with those since they weren't "perfectly posed", and she said "maybe not, but you captured the REALNESS in those ones."
Slowly I started including more of the non posed photos, and realized THAT was where my passion and create drive was, and that hopefully my clients would love seeing those images as well. It was a tough transition, and I lost a few families along the way, but I gained so many more like minded people who wanted the moments and memories to be captured, not just the faces of their family.