Jenny is from Mornington Peninusla in Australia.  She is a mum to two boys and a new baby girl.  She believes in everyday, magical moments.
Where can we find you online (Website, Facebook, Instagram)?
www.jennyrusbyphotography.com
http://www.facebook.com/jennyrusbyphotography
http://www.instagram.com/jennyrusbyphotography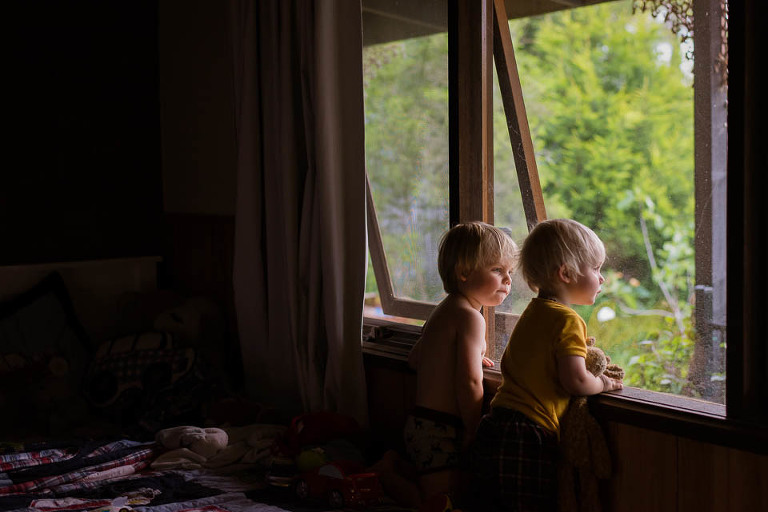 What's your favorite lens for shooting this type of work?  And do you have any accessories you just love (filter, bag, camera strap, etc.)?
My Sigma 35mm f1.4 ART lens lives on my camera 90% of the time.  It's perfect for low light and shooting indoors and is wide enough to capture the whole scene.  
I just started using the 3Annies Audrey-Lu bag and I love it.  It doubles up as my nappy bag and with the compartments I'm able to carry around my camera and everything I need for my kids as well as myself in a stylish, not too heavy or bulky bag.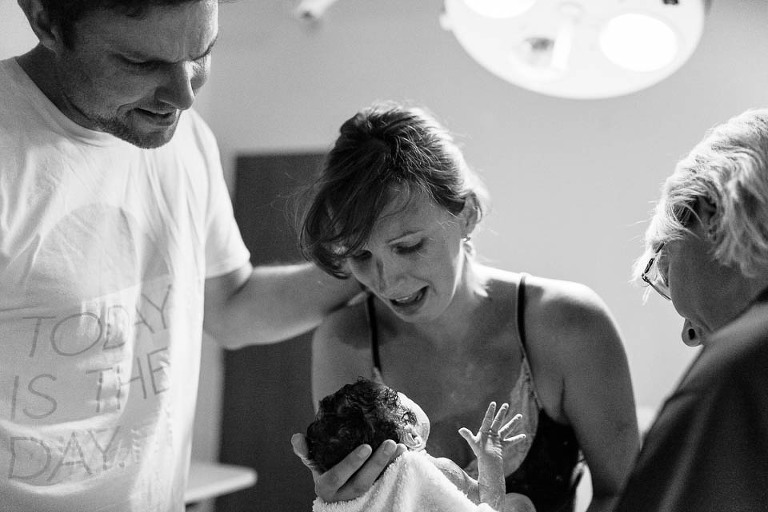 What are you drawn to document? Is there a particular composition, technique, or mood you love?
My passion lies in capturing real and honest emotions, and the details in the everyday moments.  I like to be the fly on the wall quietly observing and waiting for the right moment to capture.  I LOVE capturing connections.  Not to take anything away from a formal posed portrait with everyone looking at the camera as there is definitely a place for them, but they are not what I'm typically drawn to.  What I look for are the smiles, giggles, cuddles, secret sideway glances, tears, tantrums, comforting hugs that show the true emotion and connection.  I also love capturing the details I don't want to forget…the chubby hands and little toes, the loveys, the favourite toys, the messes left behind.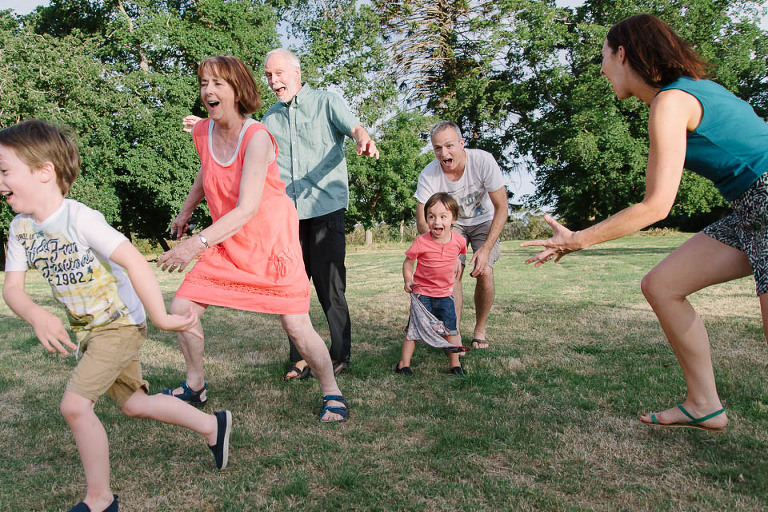 What is the most valuable tip you have learned in pursuit of shooting in a more documentary style?
Keep your camera turned on throughout the day (it will go into sleep-mode when not in use to preserve the battery life), keep your lens cap off and keep your camera in an easily accessible place (just be sure it is out of reach of little hands!) so you can quickly grab it and capture those precious moments you don't want to miss.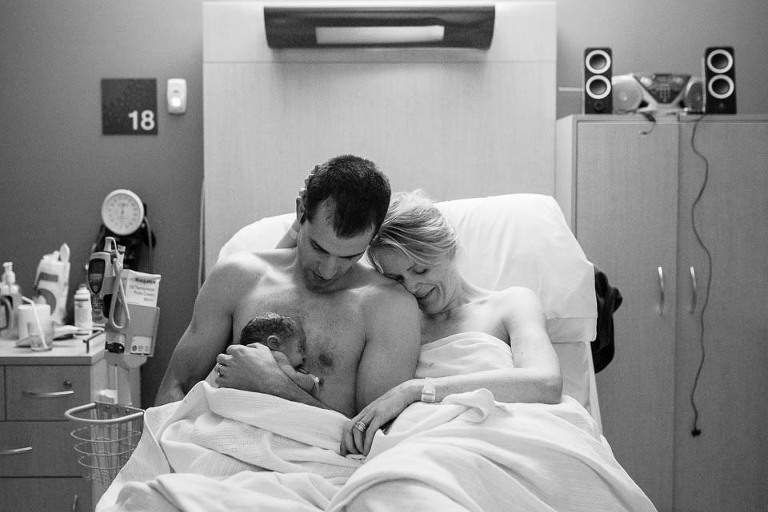 Why is storytelling photography important to you?  Why do you feel compelled to shoot with this approach?
It's my hope that when my children and clients look back at their photos in the years to come that they see memories.  Everyday life rarely looks like a stylised photo shoot full of clean houses, pinterest inspired wardrobes and happy, smiley children and I think its important to capture and remember the real everyday, sometimes mundane and sometimes unhappy, moments as they are where the true beauty lies.  I want our real personalities, emotions and connections to shine through in the images for future generations to look back on and really feel as they know as us as opposed to what we just look like.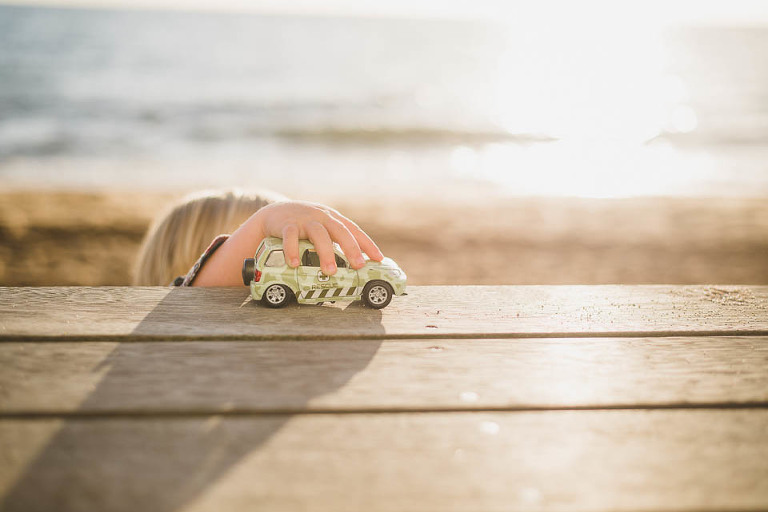 Briefly tell us about your journey into family documentary photography.
I've always enjoyed capturing my own family in a non-posed and authentic manner.  In 2013 I completed my first 365 and shooting daily gave me the opportunity to explore and experiment with different methods and styles and reconfirmed my love of documentary photography for not only my family but for my client's families as well.  
I've always had an interest in birth photography and knew when I decided to go into business that this was a type of photography I wanted to pursue.  Every birth has it's own story to tell and to me, is one of the most authentic stories there is to tell. When I had the opportunity to photograph my first birth last year, I instantly fell in love with the honest, real and raw emotions I was able to capture.  I've since photographed another birth and hope to be able to capture more this year as it is definitely where my passion is.