Starting today we will be posting a feature every couple of weeks on the members of our collective.  Since you see our images week after week, we thought it might be nice to give you a little insight into how we approach shooting.
*** 
Say 'hi' to Gemma!  She is a writer/journalist from Ontario, Canada.  Here's what she has to say about capturing her family in a real way.
Where can we find you online (Website, Facebook, Instagram)?
www.gemmarobillard.ca
https://www.facebook.com/GemPhotographyON
https://instagram.com/gemmarobillard/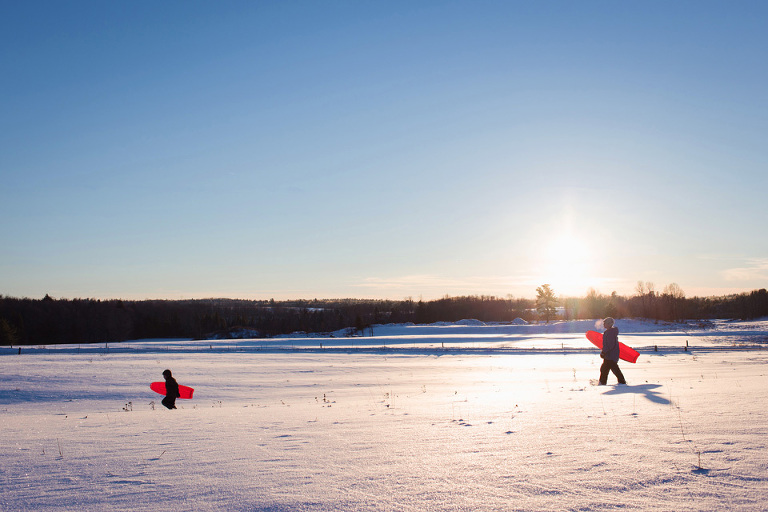 What's your favorite lens for shooting this type of work?  And do you have any accessories you just love (filter, bag, camera strap, etc.)?
I barely use anything but my Sigma 35mm – it never lets me down.  I also use the Canon 40mm pancake lens when I'm out and about with the kids because it's so compact and light.  Putting that little lens on my Canon 6D makes it easy to bring a really awesome camera anywhere with me.  I most often am carrying it around in my Kelly Moore bag (the Posey 2, which she no longer offers).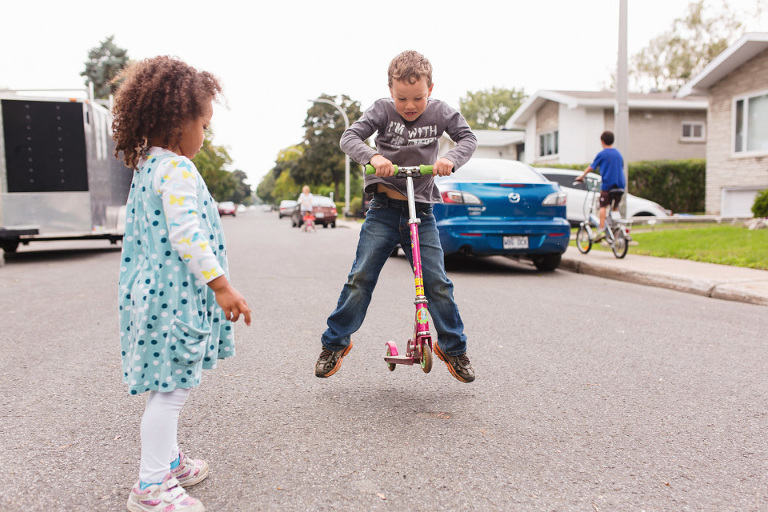 What are you drawn to document? Is there a particular composition, technique, or mood you love?
I'm sucked into the in-between moments that I know somewhere down the road that I will want to remember.  Any genuine emotion sets my heart aflutter.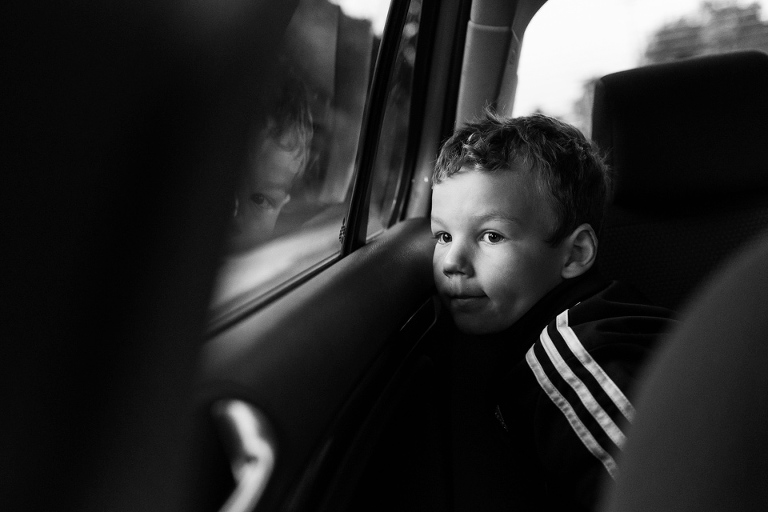 What is the most valuable tip you have learned in pursuit of shooting in a more documentary style?
Forget all of the rules you have been taught and go with your heart.  It's important to be very comfortable with all of the settings and more technical aspects of photography, but when a scene moves you, throw all of that out of the window and trust your instincts as a visual artist.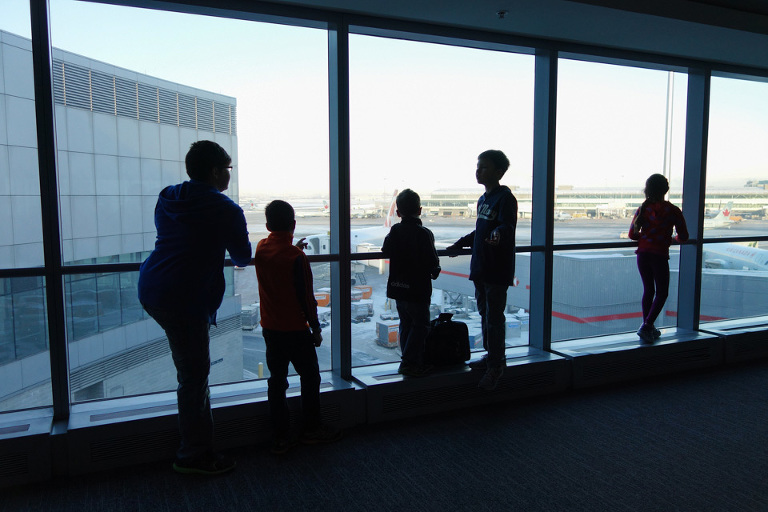 Why is storytelling photography important to you?  Why do you feel compelled to shoot with this approach?
It has been etched into my DNA, I believe.  My background is in journalism and the photography has naturally followed my desire to share stories, and most importantly documenting my own family.  Growing up, one of my older brothers was what you would call now a 'hobbyist photographer.' He took the most treasured images of our childhood – they are very simple, beautiful photographs that showed our home and family.  His photographs have always been an inspiration to me because they didn't show super smiley babies or forced poses all of the time, we weren't dressed in coordinating outfits and my hair was usually all over the place.  My mom took us to portrait studios once in a while too, but the photos my brother took have always been my hands down favourite.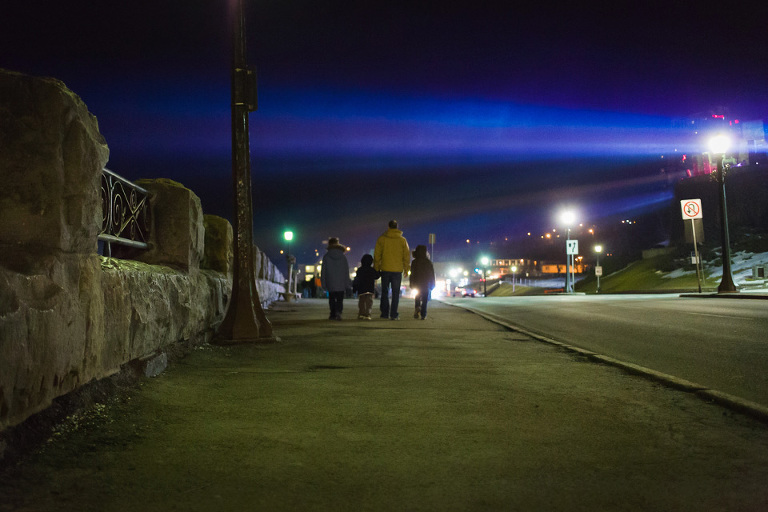 Briefly tell us about your journey into family documentary photography.
It has been a natural progression into family documentary photography.  Obviously, I developed an appreciation for documenting real life from a very early age because the images my brother took were very relaxed and unposed.  However, I did like most other photographers did with their own family or for their clients – I took a lot of portraits.  There's nothing wrong with that, but I know that capturing the mundane moments or seemingly unimportant details of our every day does appreciate in value over time. I'm overjoyed that my photography journey has come full circle to landing myself exactly where I wanted to be all along by sharing my view of family life as it unfolds.