Erika is a midwestern girl now living in western Washington.  She has a 3 year old son, a serious coffee addiction, and is one of the co-founders of Sham of the Perfect.
Where can we find you online (Website, Facebook, Instagram)?
www.littlefishphoto.com
http://www.facebook.com/photosbylittlefish
http://www.instagram.com/travelingfish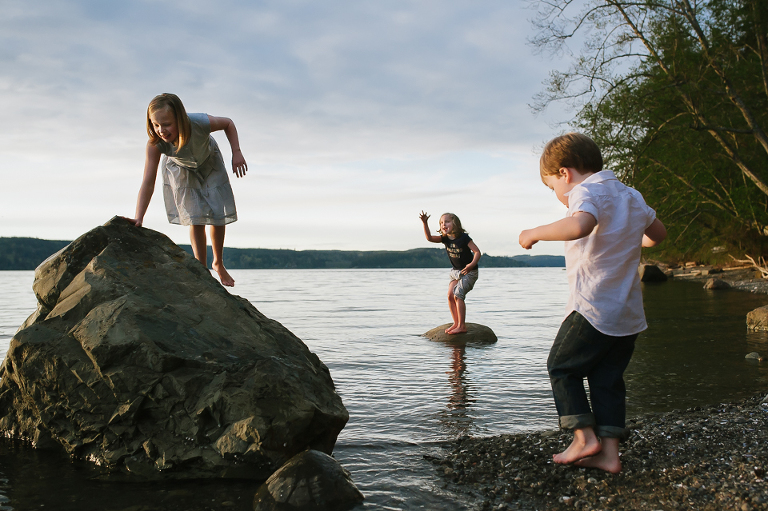 What's your favorite lens for shooting this type of work?  And do you have any accessories you just love (filter, bag, camera strap, etc.)?
My Sigma 35mm and my Sigma 24mm are my go-to lenses.  One of them is almost always on my camera.  I also recently fitted my camera with a Heritage Herringbone hand strap, which has been a total lifesaver.  My hands are small and I shoot with a Nikon D700 which is a bit of a beast so the hand strap makes it possible for me to shoot with one hand while feeling secure.  My other fave accessory is my circular polarizing filter.  We live near the water so having the filter to cut down glare from water and retain a little extra color in the sky is indispensable.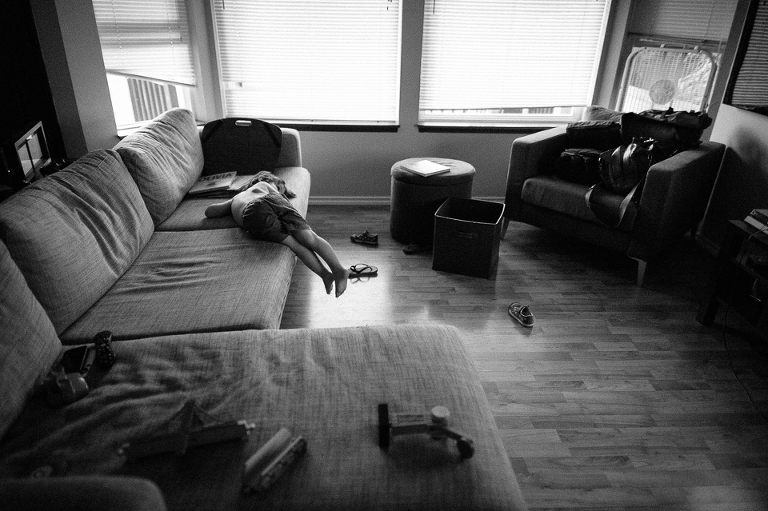 What are you drawn to document? Is there a particular composition, technique, or mood you love?
I love capturing humor, juxtapositions, and interactions between people.  I'm also a sucker for bold compositions using lines and negative space.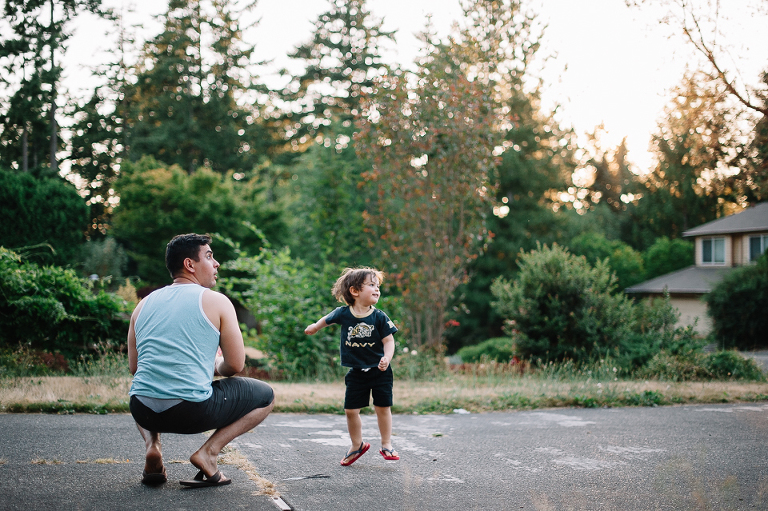 What is the most valuable tip you have learned in pursuit of shooting in a more documentary style?
Consider the overall scene first.  Then, figure out how your subject fits in that scene.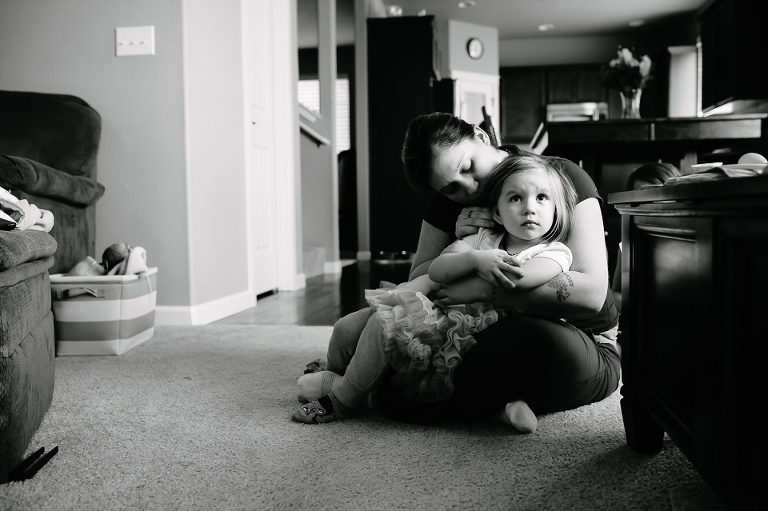 Why is storytelling photography important to you?  Why do you feel compelled to shoot with this approach?
Storytelling has always been what photography is about for me.  The camera is a way to present life in the most honest way possible.  If I wanted to create a beautiful, immaculate scene, I'd take up drawing or painting.  I want to show life as it is.  I want to portray truth as much as possible.
Shooting this way allows me to validate my perspective on life as well as providing visual supplements to the stories of where I have been what my family's life has been like.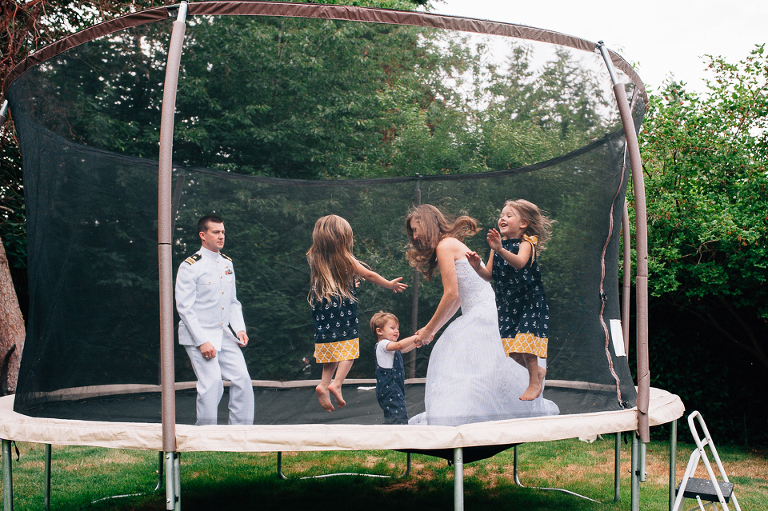 Briefly tell us about your journey into family documentary photography.
I remember always being drawn to documentary images growing up, but once I took a basic film class in college (as a part of a journalism/communications degree) I was totally hooked.  I continued to shoot as a hobbyist for the next several years, picking up my first DSLR in 2007.  In fall of 2013 the time was finally right for me to open a small business.  As I started taking clients my work was certainly more heavily lifestyle, although my heart always with more documentary work.  As I've become more confident in business my work has quickly shifted to being as documentary as my personal work has always been.