Welcome to our first community post!  This month's theme was Good Morning and we loved getting a little peek into everyone's mornings.  Here's our top 5 favorites with Top Honor going to Shelby Truly Photography.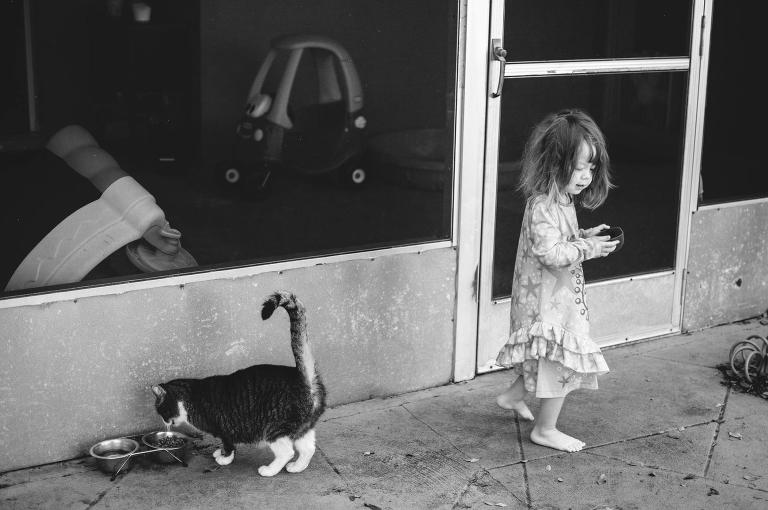 Shelby Truly Photography
*****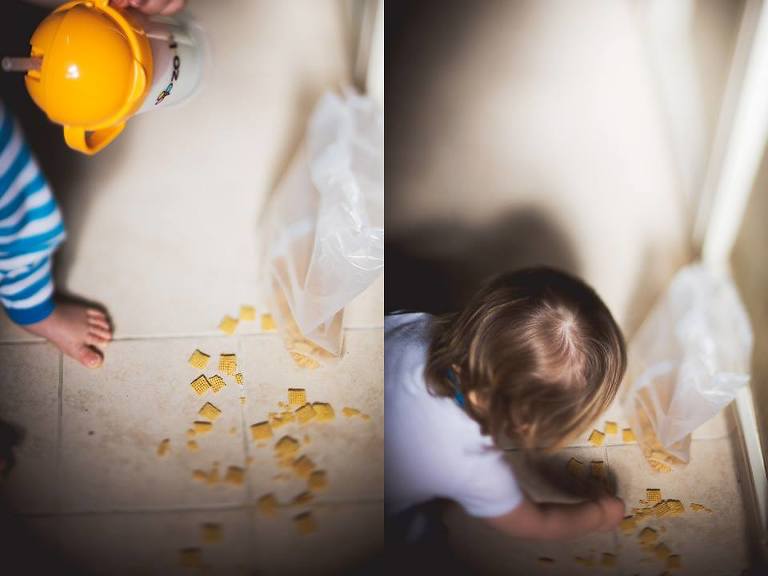 Erin Hensely Photography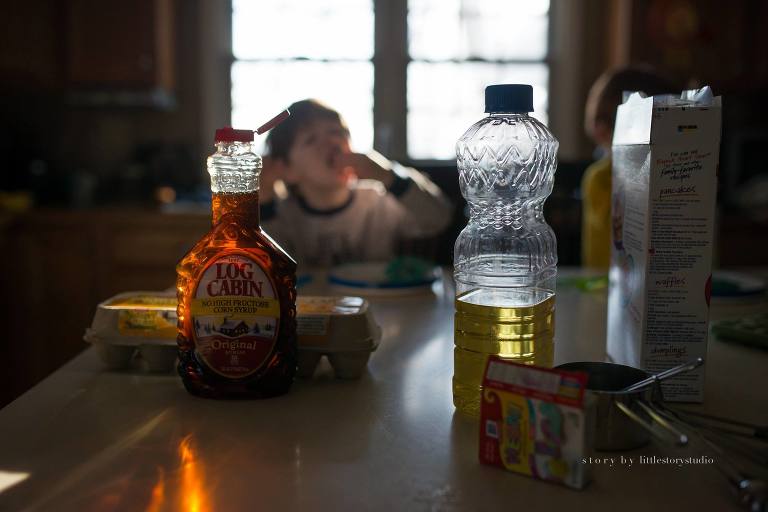 Little Story Studio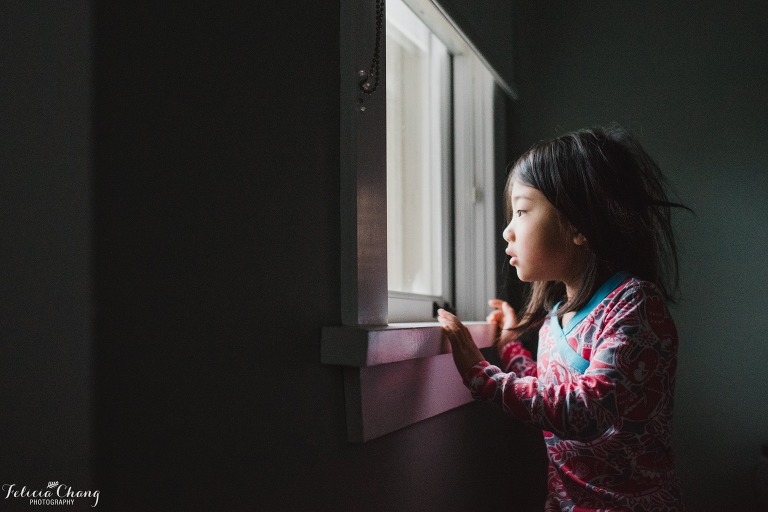 Felicia Chang Photography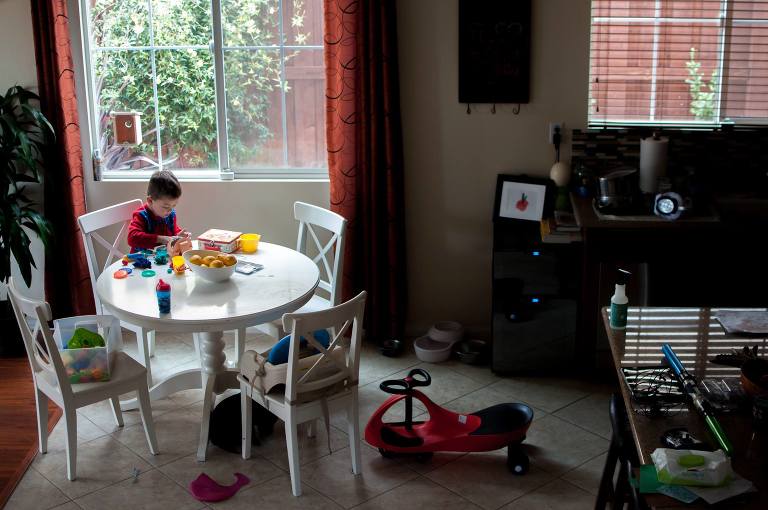 Julie Dyer Photography
*****
To see your image here next month post your images to our Facebook page.  Next month's theme is At the Store.  We can't wait to see what you have to share with us!