It was so nice to take a peek into your lives with our last theme of 2015, Get in the Picture.  This theme's top honor goes to Justin Curran Photography.  Make sure to check our her page as well as pages of the rest of our top 5.
Justine Curran Photography
*****
Sweet Rose Elise Photography

Lauren Mitchell Photography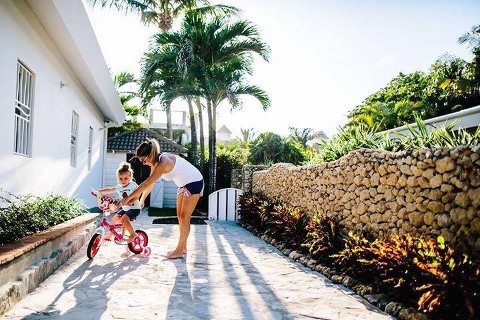 Annie Robert, Photographe

Emily Rainsford, Photographer
*****
For 2016 we will be simplifying things and will be running a monthly Top 5 our favorite documentary images.  So please keep posting your favorites our Facebook page!  We sincerely hope you are enjoying the holiday season and can't wait to see what you share with us in 2016!