Thank you so much for all your April submissions!  We loved seeing all your documentary family favorites. This month's top honor goes to Rose-Life Photography by Lauren Kerwin. Make sure to stop by her page, and the pages of all our Top 5 artists to check out more of their lovely work.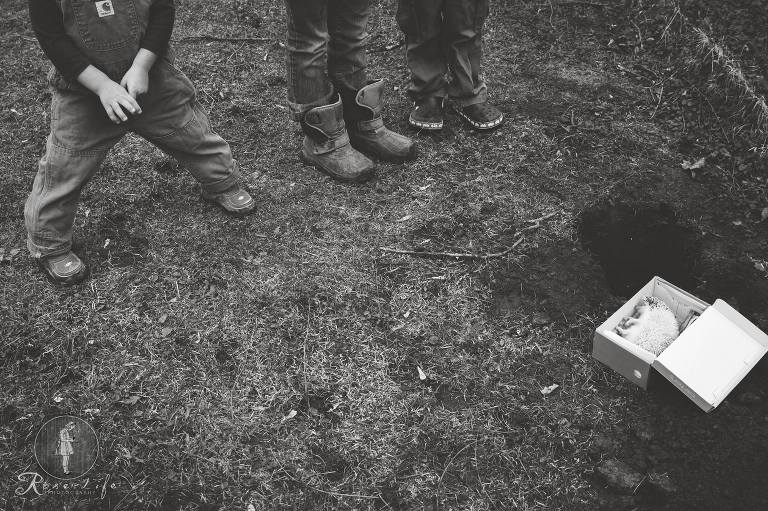 Rose:Life Photography by Lauren Kerwin
*****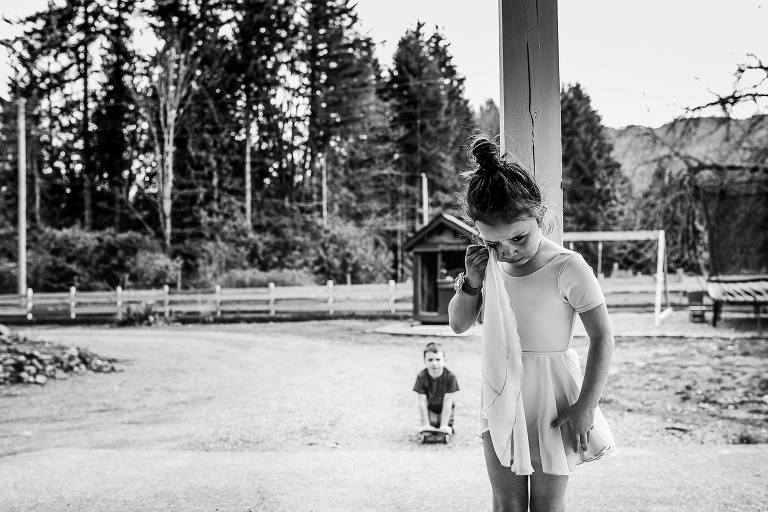 Ashley Marston Photography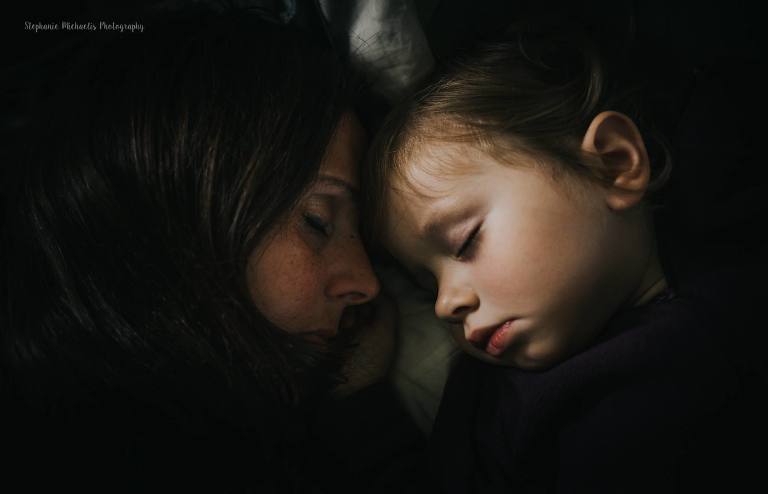 Stephanie Michaelis Photography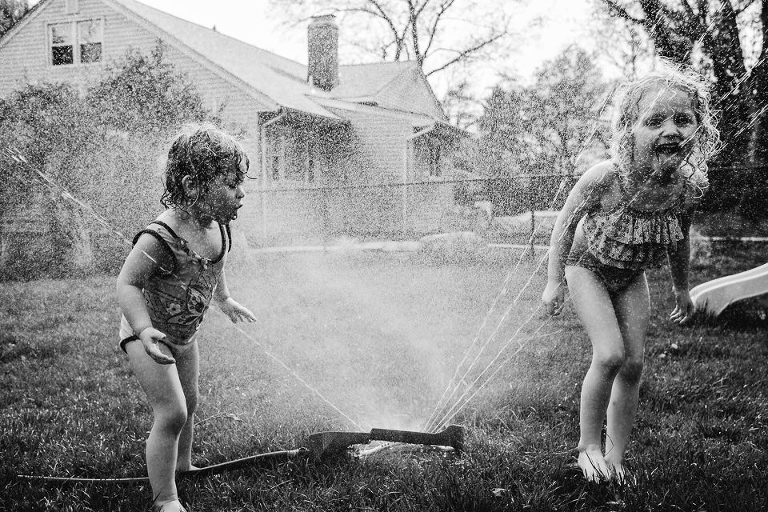 Stacey Ilyse Photo and Films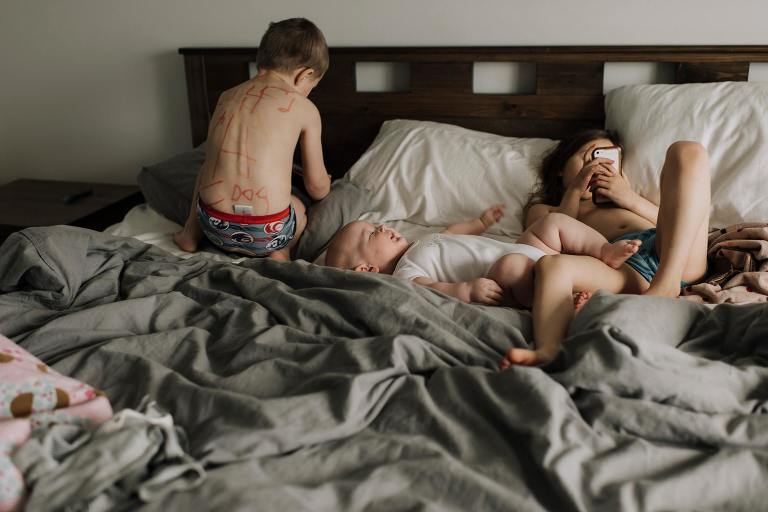 Sherida Rae Photography
*****
To see your photo here next month post your favorite documentary family images directly to our Facebook timeline. You can also share your photos on Instagram using the hashtag #shamoftheperfect for a chance to be featured on our Instagram feed and our monthly IG Top 5.