Why is the ability to connect with others so important in documentary photography? Well, because you're in the privacy of someone's home, observing them in their most intimate relationships, where they are the most vulnerable. There aren't very many families that would invite you (a stranger) into this very sacred place, let alone "act natural" while you're there. Let's face it, that's even a tough task to ask ourselves to accomplish. Which is why connecting with people is so vital to achieving authentic photos.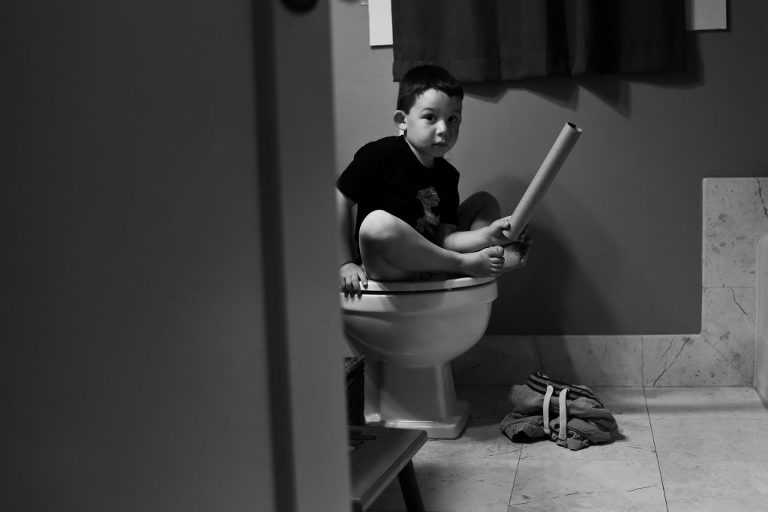 "Connection is the energy that is created between people when they feel seen, heard, and valued–when they can give and receive without judgment." Brene Brown
Based on this definition of connection, I grew up in a home having none. I come from a broken family and with it came broken connections. It wasn't an environment anyone in my life meant to put me in, but sometimes a culmination of life choices made by others that came before you, lands in your lap and you're left trying to figure out how to undo it all. This heavy past combined with the fact that I'm an introvert, made it difficult, to say the least, for me to connect with people.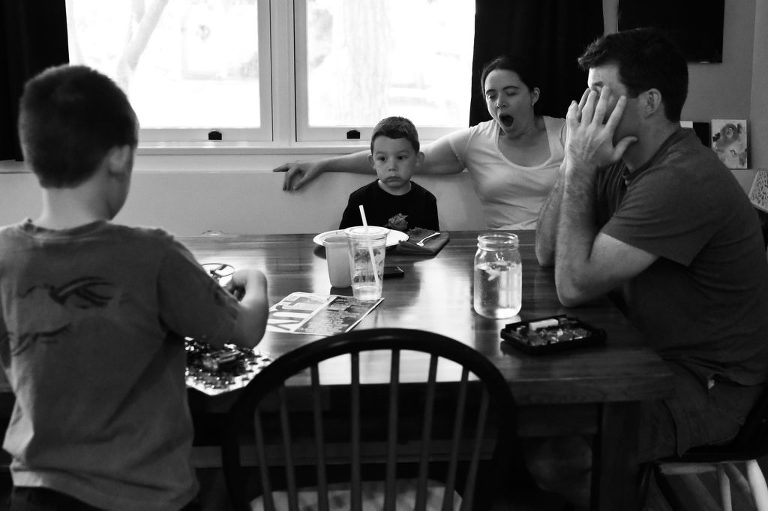 Over the years I've learned that if part of connecting means to "feel seen, heard, and valued" then empathy plays a huge role here. Have you ever had a really bad day, and a friend or family member understood exactly how you felt, as if they were in your brain? It feels both amazing and relieving at the same time.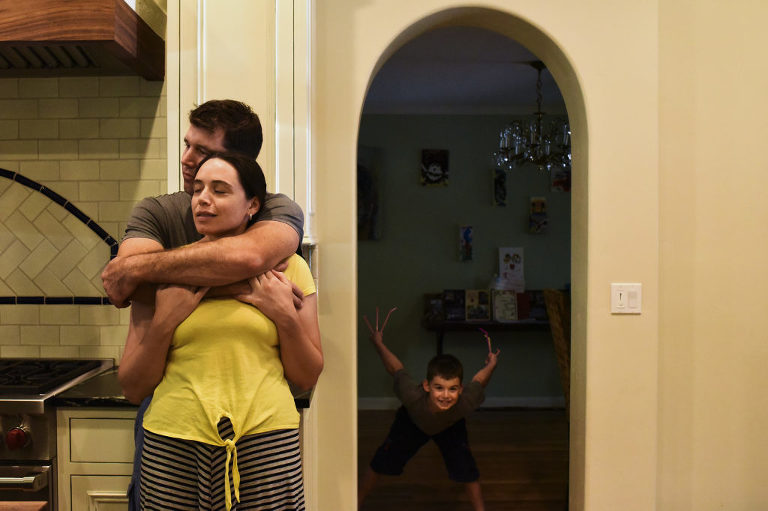 The ability to identify with what another feels, whether that feeling is big or small, is a skill that comes so naturally to some. I am not one of them. For me, it's something I had to learn, practice, and have yet to master.  But each day that I encounter someone new is an opportunity for me to get better at this skill.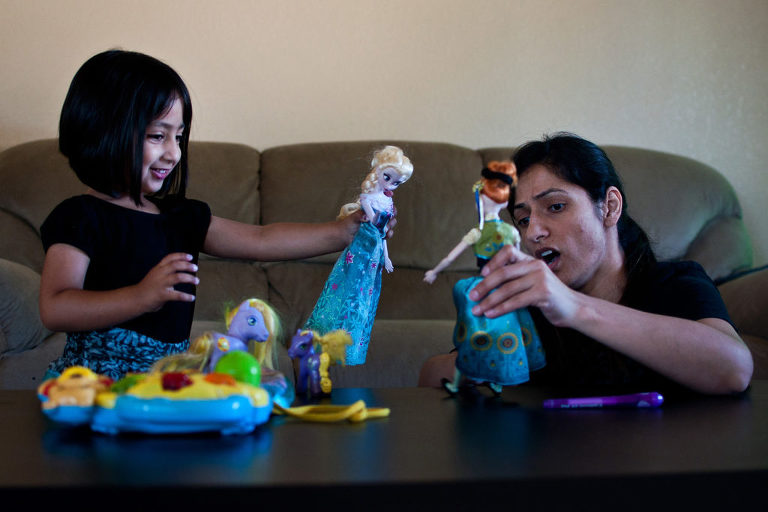 So what is the point in sharpening this skill?
We are social beings and have been created with a need for connection. There's a reason we live in communities and not isolated caves on a 3 acre island.  Showing empathy let's others know that they are seen, heard and valued, which fosters connection, and leads to people knowing that you are human. This is how your clients connect with you and start to forget that you're a photographer. Instead, you become this very pleasant person that just so happens to be hanging out for the day. Now doesn't that sound much more relaxing than a stranger pointing a camera at you?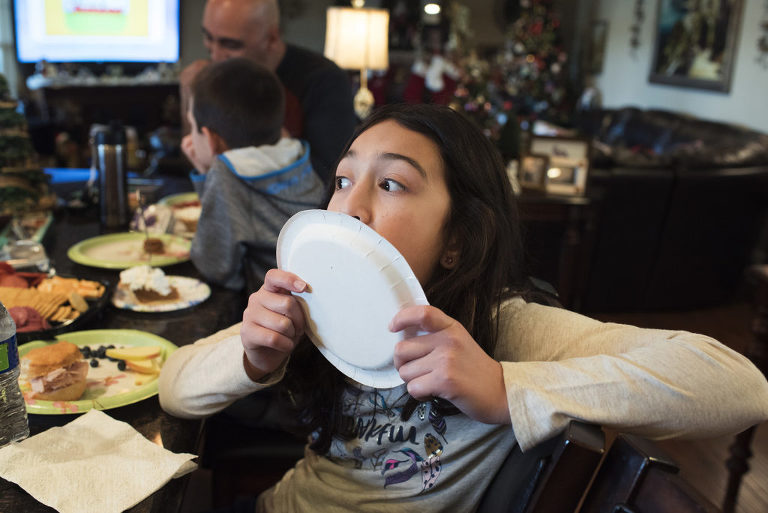 And that's all any of us want in this life: to know that you are not some robotic creature with perfect life formulas, no history of malfunctions, and a fail rate of zero. No. People want to see that you're human, flaws and all.
Show them that, and they'll show YOU that while you snap away.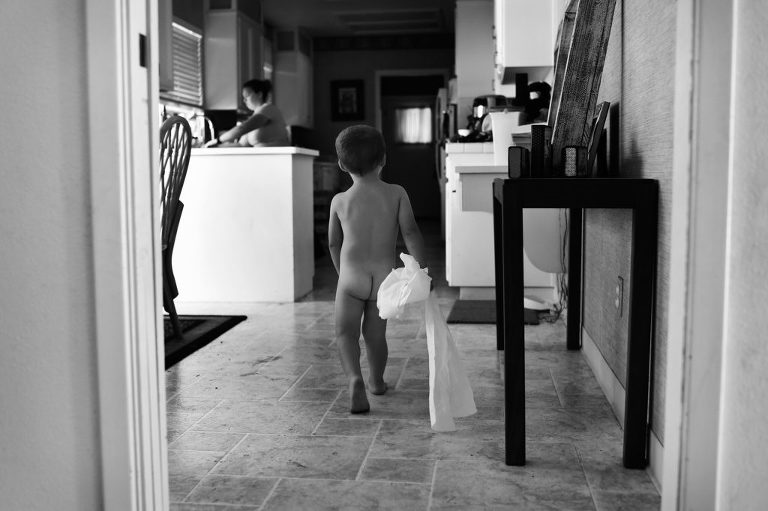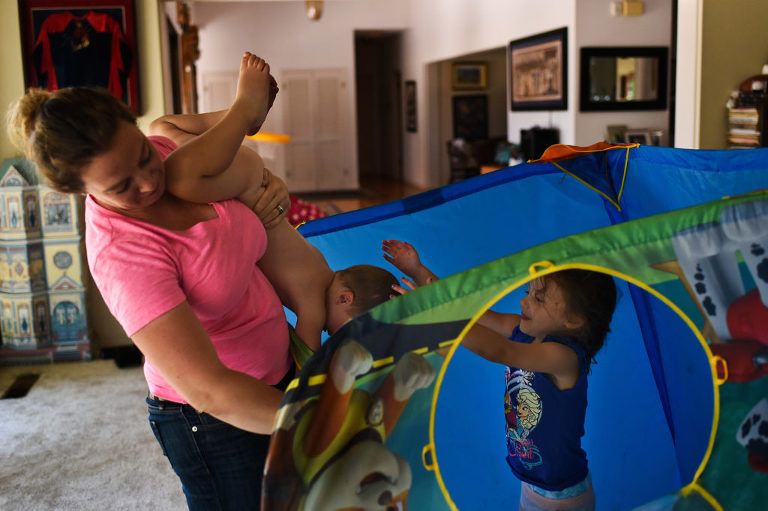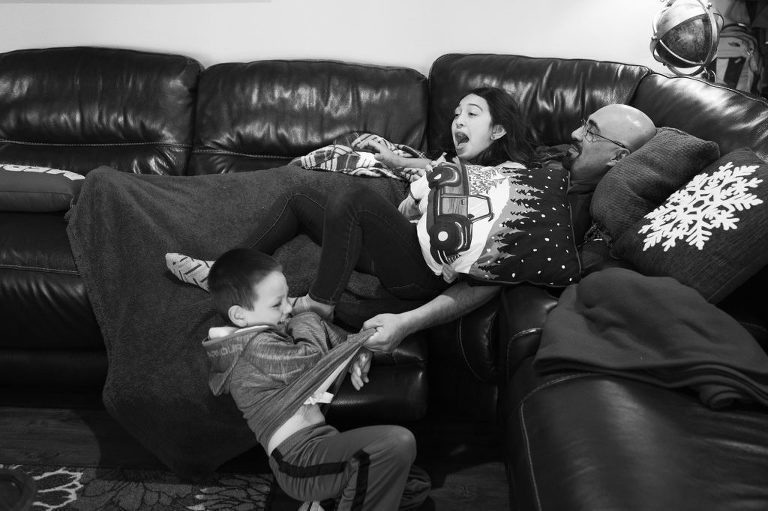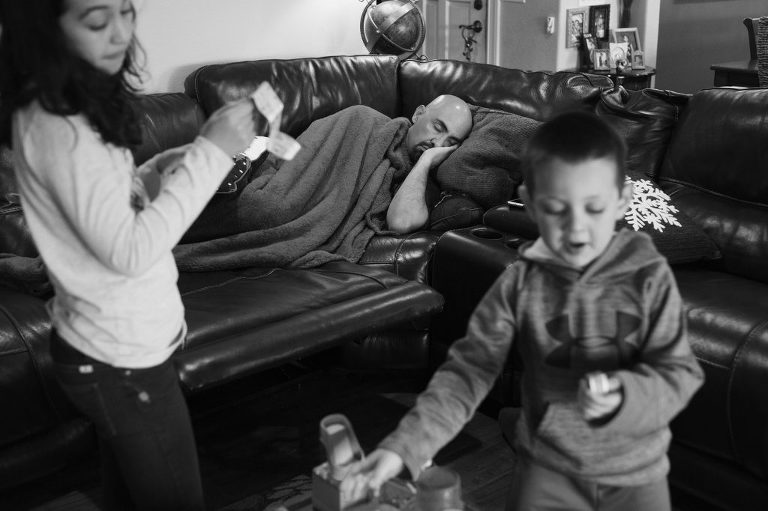 What are some ways you get your clients to "act natural"?
The following two tabs change content below.
Lisa is a full time mom and documentary photographer specializing in family photography. She grew up on the island of Oahu, HI and now resides in Sacramento, CA with her husband and four children. Pictures became unexpectedly valuable to her when she lost her father to cancer at the age of 11. It is because of this significant childhood event that she is driven to document moments that matter right now, and will matter 20 years from now. Her point of view is one that celebrates stillness, love, intimacy and humor.
Latest posts by Lisa Coker (see all)