Thank you so much for all you January submissions!  We loved getting a little peek into the lives of your families.  This month's top honor goes to Halona Photography. Make sure to stop by her page, and the pages of all our Top 5 artists to check out more of their wonderful work.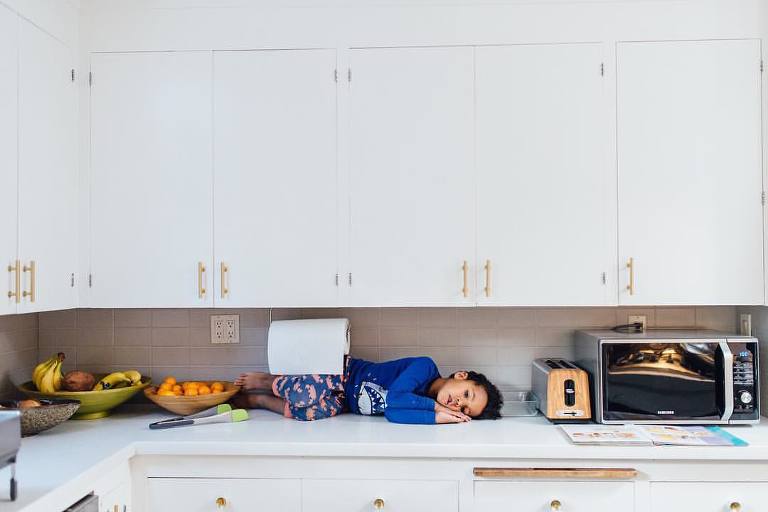 Halona Photography
*****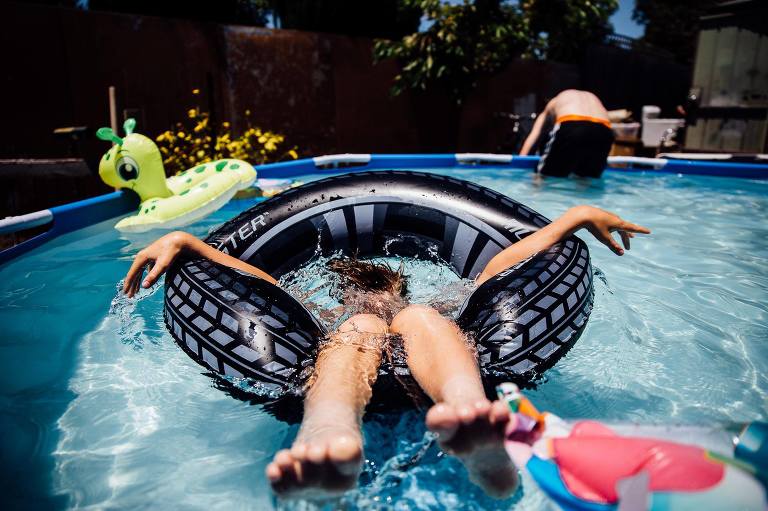 Jessica Mason Photography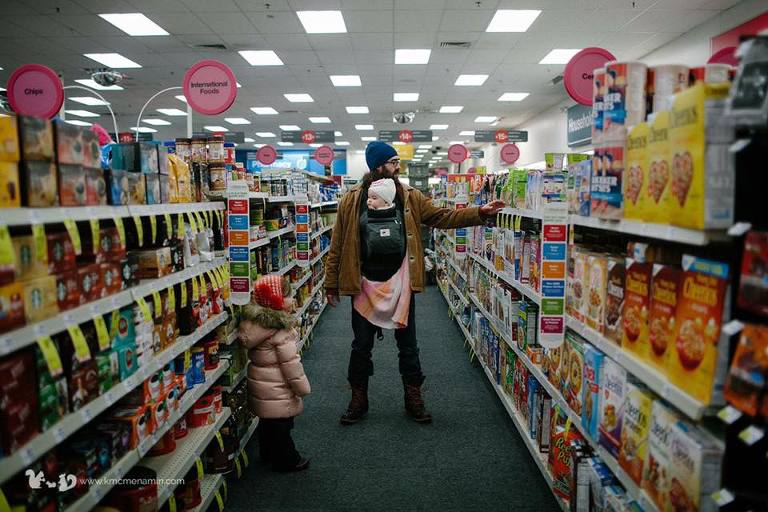 Katie McMenamin Photography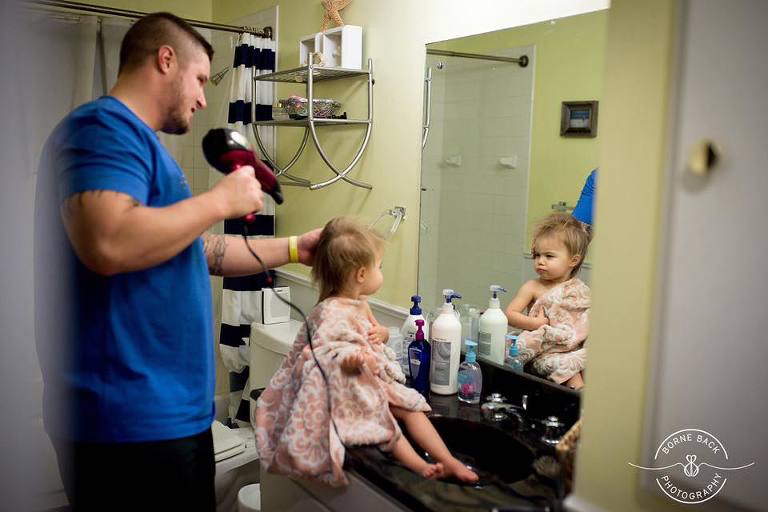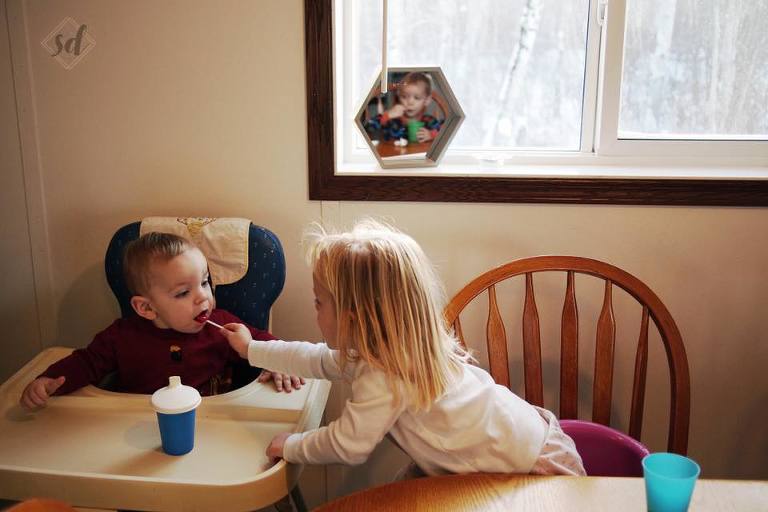 Sharlyn Dyck Photography
*****
To see your photo here next month post your favorite documentary family images directly to our Facebook timeline. A new feature we will have starting next month is a round up of our favorite images from our Instagram feed! Use the hashtag #shamoftheperfect for a chance to be featured on IG.