We are excited to bring you our first community post of 2016!  There were some really beautiful images shared to our wall and we had so much fun looking through them all.  Our top honor this month goes to Louise Lehmann Photography.  We encourage you to check out the work of all of our top 5 artists this month.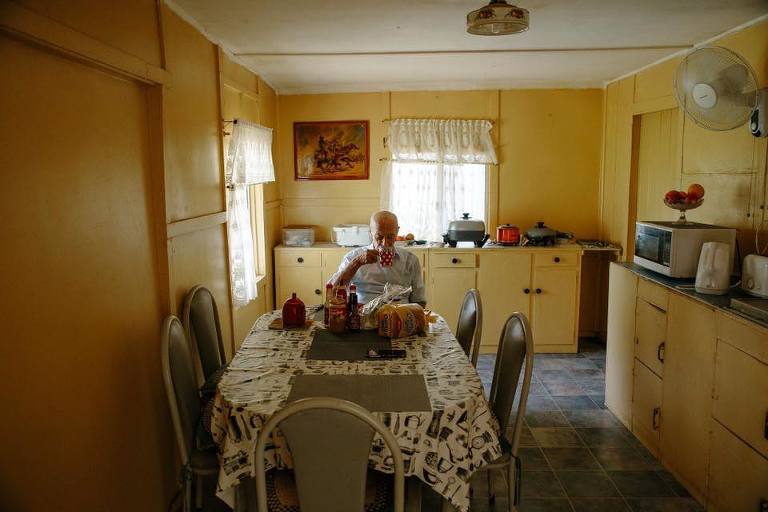 Louise Lehmann Photography
*****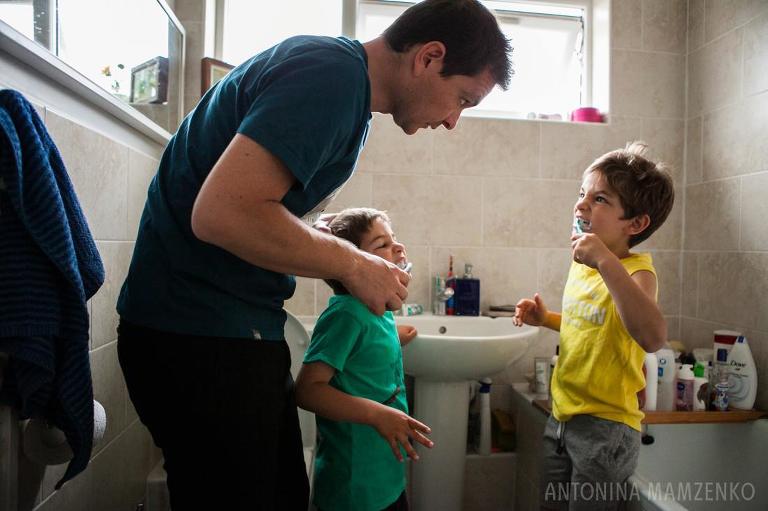 Antonina Mamzenko Photography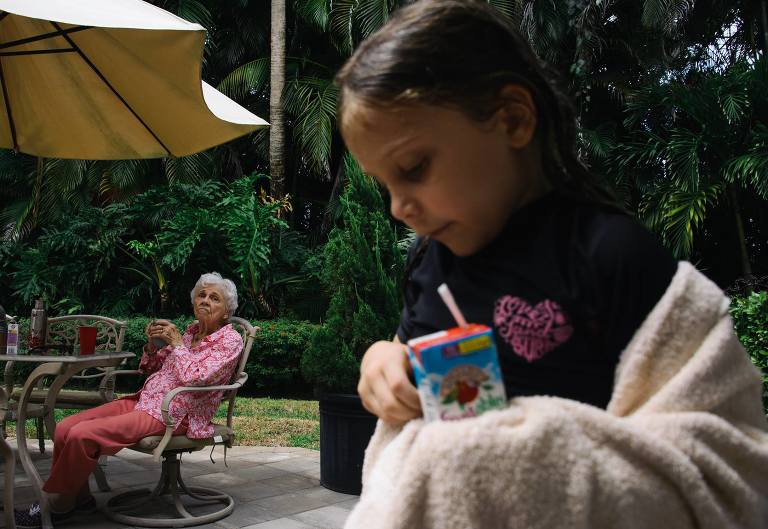 Shelby Truly Photography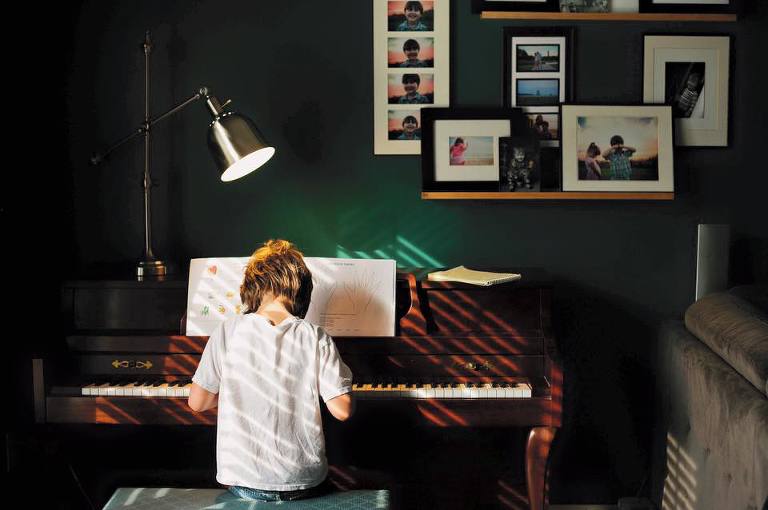 Hart's Desire Photography
*****
To see your image here next month share your favorite documentary family images on our Facebook page.