Here we are wrapping up another year of community images, and you all did not disappoint for the month of December!  December's top honor goes to this cute little snotty nose from Allison Davila Photography.  Stop by her page, check out fantastic work, and make sure to show some love to the rest of December's Top 5 as well.
Allison Davila Photography
*****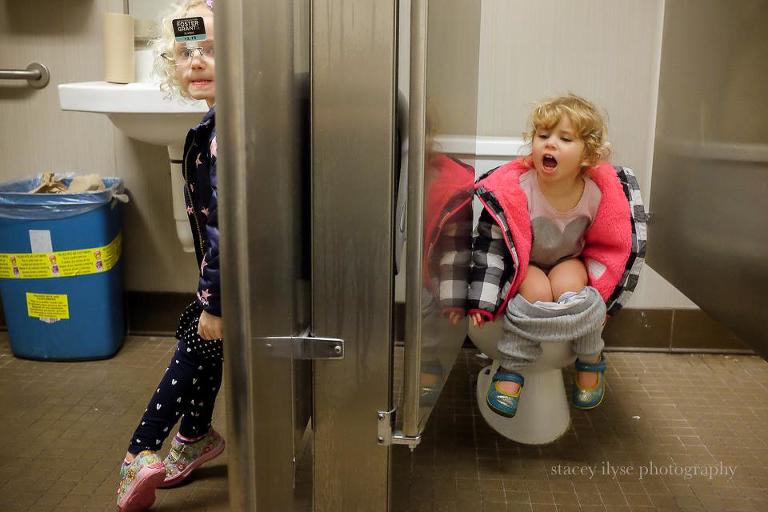 Stacey Ilyse Photography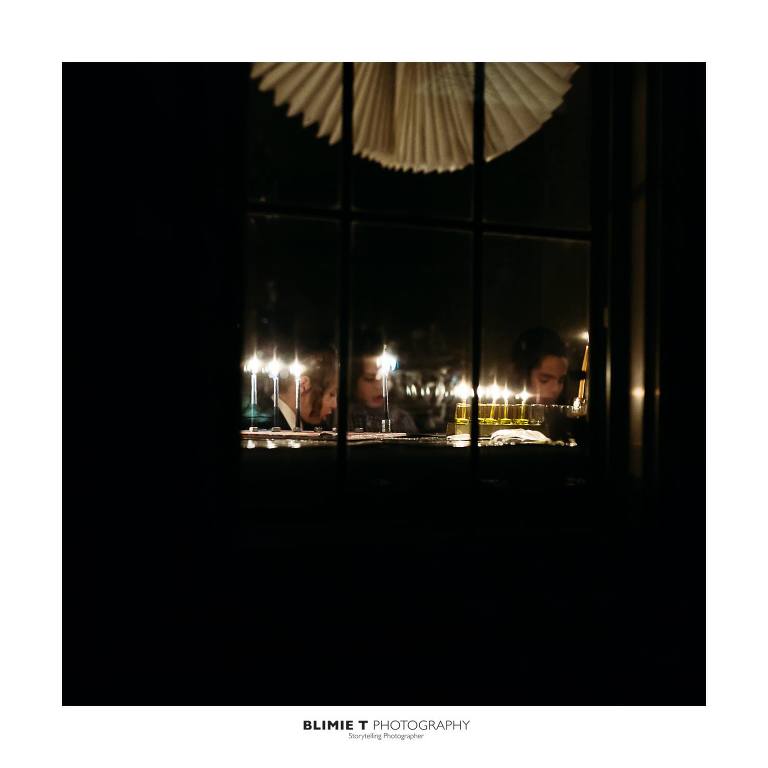 Blimie T Photography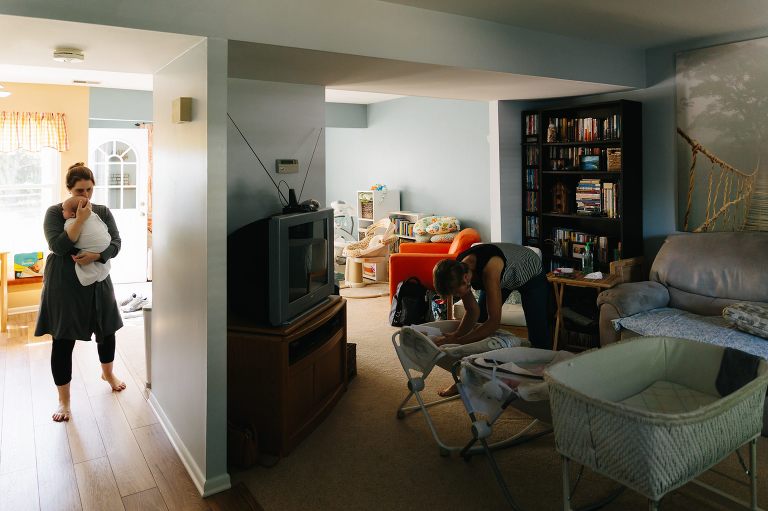 Elaina B. Photography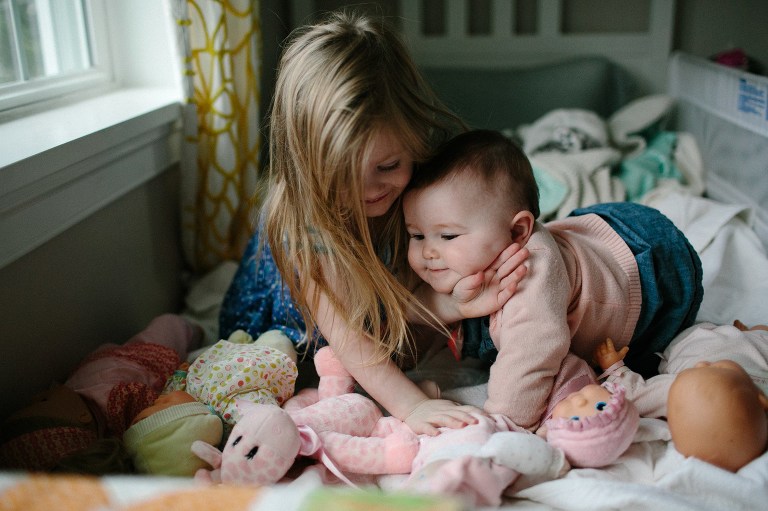 Katie McMenamin Photography
*****
To see your photo here next month post your favorite documentary family images directly to our Facebook timeline. A new feature we will have starting next month is a round up of our favorite images from our Instagram feed! Use the hashtag #shamoftheperfect for a chance to be featured on IG.