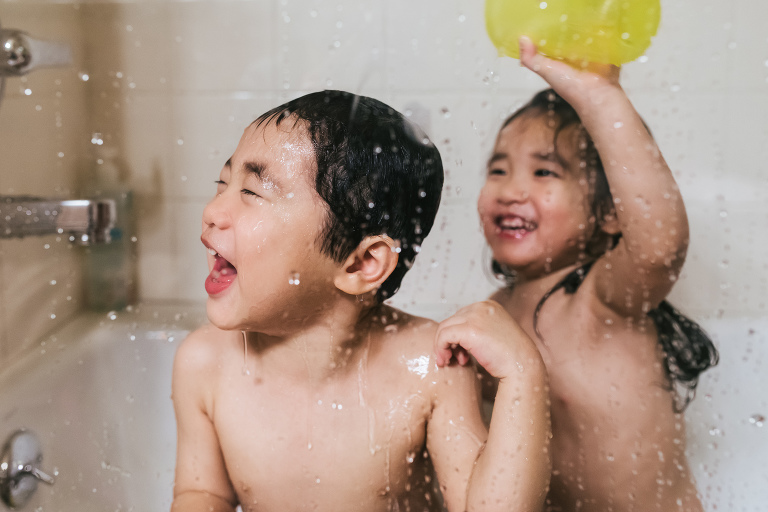 "I live a creative life, and you can't be creative without being vulnerable. I believe that Creativity and Fear are basically conjoined twins; they share all the same major organs, and cannot be separated, one from the other, without killing them both. And you don't want to murder Creativity just to destroy Fear! You must accept that Creativity cannot walk even one step forward except by marching side-by-side with its attached sibling of Fear."

~Elizabeth Gilbert, from Daring Interview Series with Brene Brown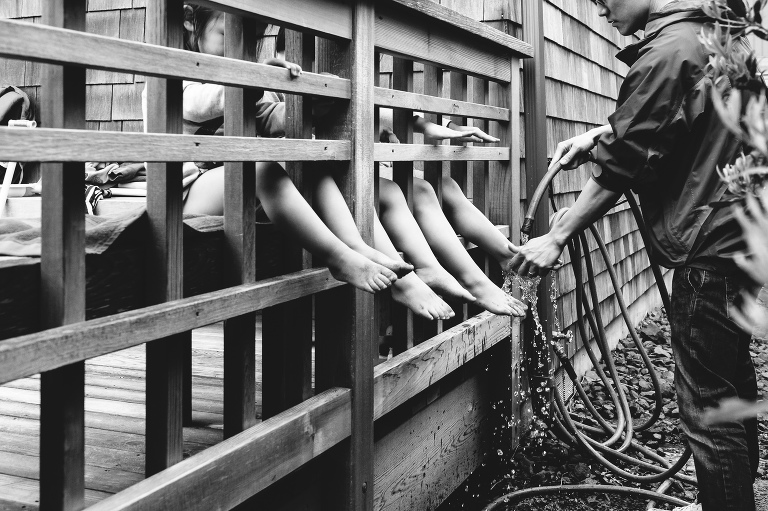 Boy, does this quote from my soul sister Elizabeth Gilbert speak to my artist heart of hearts. Can you remember the first time you experienced fear as it relates to your photography? I've noticed that as my photography has grown and become a truer reflection of who I am as an artist, fear and doubt have accompanied me. It feels vulnerable and scary to be who you really are, and to make the art that only you can make. But it's also beautiful and amazing and gratifying.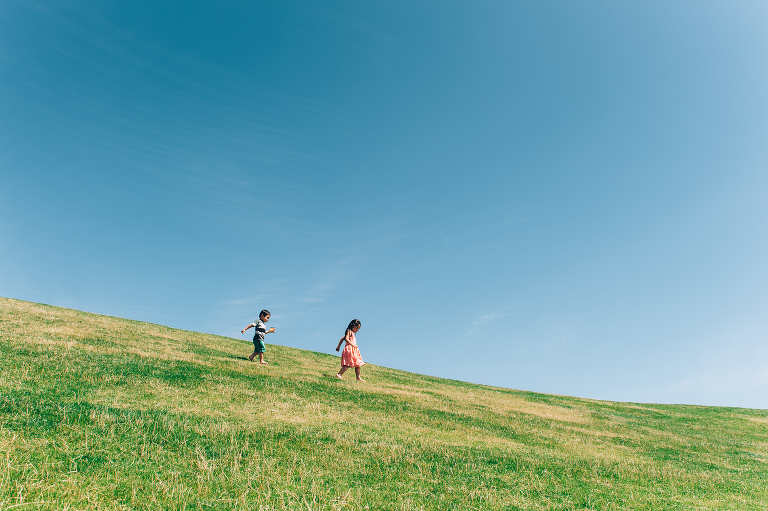 But back to Fear. About 2 years ago I made a big, scary decision to pursue documentary photography in my personal work as well as my business. For me, documentary photography was initially scary because it's my real (very non-Pinterest) life portrayed in the photographs. It felt vulnerable to show the reality of life with 3 little ones, but also strangely gratifying and pressure-releasing. Like if I could summon the courage to show the not-so-glamorous aspects of parenthood, maybe others could too. Still, these questions and doubts haunted me. Would anyone like any of my photos, or would they be all crap?! Would any client ever hire me again to make these kinds of photos for their own family? Would their eyes bug out when I tell them they don't need to clean their house or buy matching outfits? Would they pay my newer, more expensive rates?? Fear fear fear was right there with every decision I made.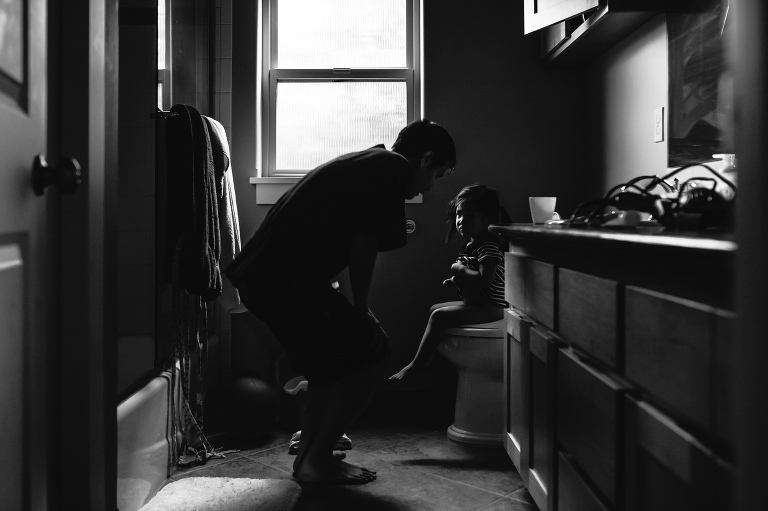 Rejection is a close cousin of Fear. No one likes to be rejected, and therefore we tend to mitigate the risk of rejection by only putting ourselves out there when we believe the odds are highly in our favor. I'll admit that I am definitely risk-averse, so for a long time just owning and running my photography business and the decisions that entailed was risky enough for me. Slowly but surely I've branched out a bit and threw my hat into a few other artistic endeavors related to photography. Many of them ended poorly. I wasn't selected for this or that, none of my photos were selected for this or that, and I will admit that sometimes the rejection put me in a funk. Then one of my fellow photographer friends set me straight. She said, "If we're not getting rejected on a regular basis, we're not putting ourselves out there often enough." I stepped back to collectively look at the work that I'd recently created, and I could not have been more pleased. So despite the disappointment, I dusted myself off and got back to work.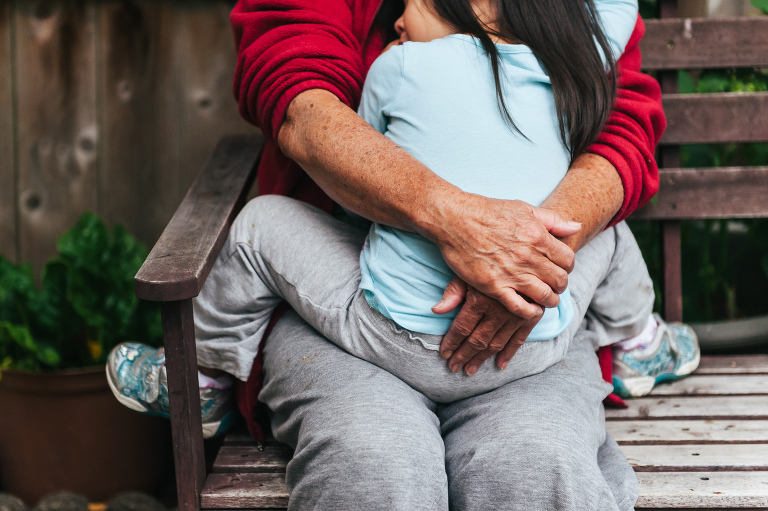 What do you have your sights on, but the Fear of Rejection is holding you back? Is it raising your prices, applying to a Pro division, pitching an idea for a class, entering photos into an image competition, submitting an idea to write for a popular blog? What's holding you back? Consider this my challenge to you to wrack up some choice rejections this year! If the opposite happens, I'll be the first to celebrate with you, but if you experience a rejection, know that you're in good company. And the only thing left to do is pick up that camera and get back to work.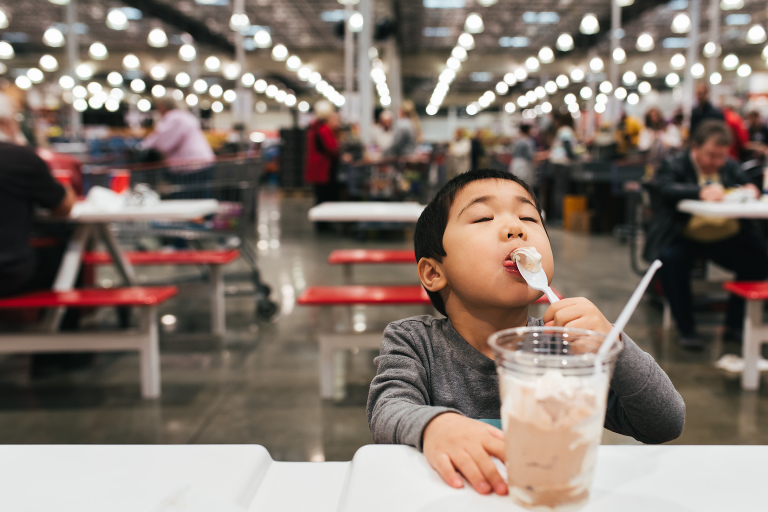 NOTE: All the images contained in this blog post were rejected in some way, shape or form. And I LOVE them.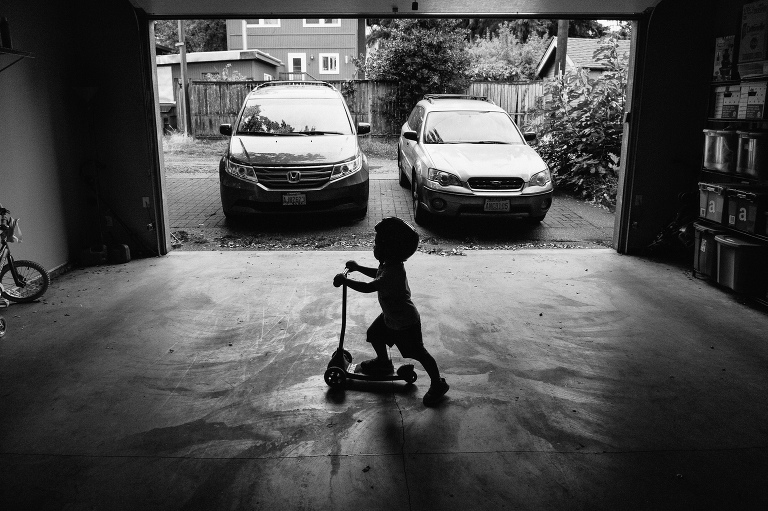 "She was unstoppable. Not because she did not have failures or doubts, but because she continued on despite them."

~Beau Taplin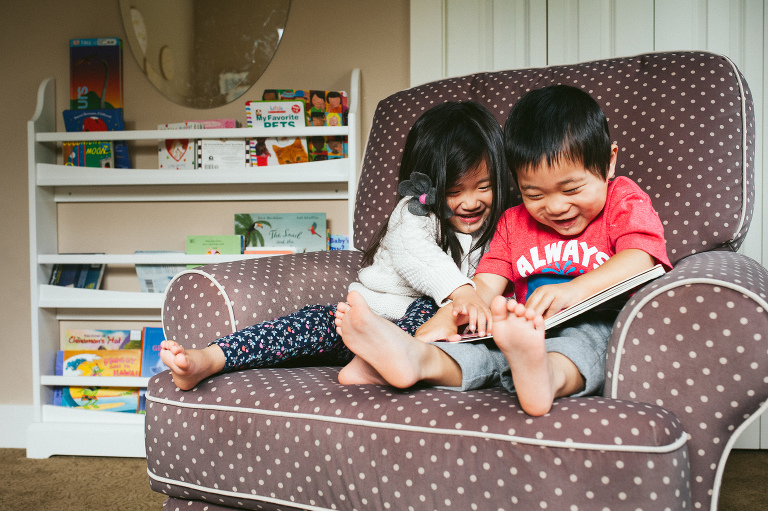 The following two tabs change content below.
Carrie Yuan found her artistic voice while documenting her family's everyday in a 365 project. She loves capturing connections, raw emotions, the gritty reality of parenthood, and believes the most beautiful and important moments are the everyday ordinary ones. A clinical pharmacist by training, Carrie divides her work time between providing health care to vulnerable patients and running a photography business specializing in documentary family sessions & hospital newborn sessions. Carrie resides in Seattle, Washington with her husband, daughter, boy/girl twins, and one grossly neglected dog.