This month (and going forward) we have decided to have a little optional challenge for our contributors in the form of a monthly theme.  Since we are big on honest and documentary imagery around here, these themes are pretty straight forward but still yield a fantastic range of content based on the vision of our contributors.  
Here is After Bedtime.
"Goodnight stars, Goodnight air, Goodnight noises everywhere."  – Goodnight Moon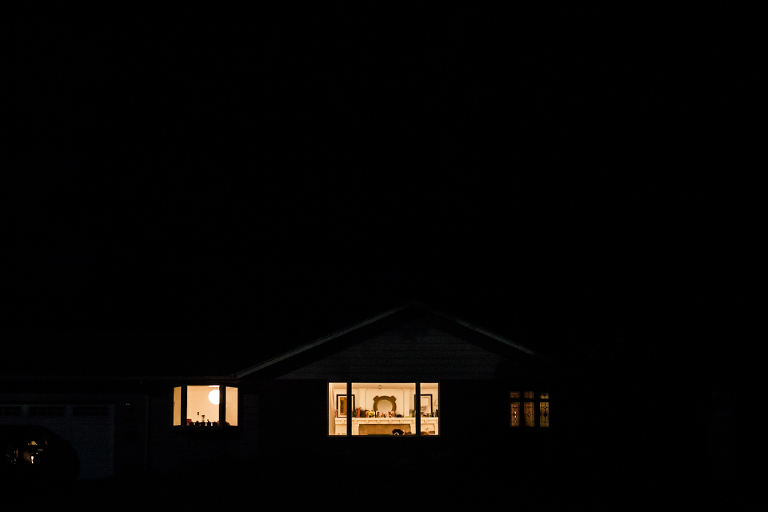 Lacey Monroe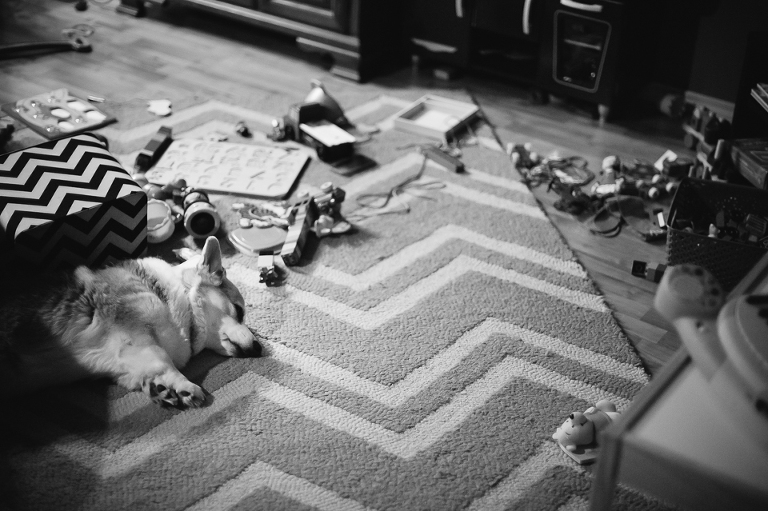 Erika Roa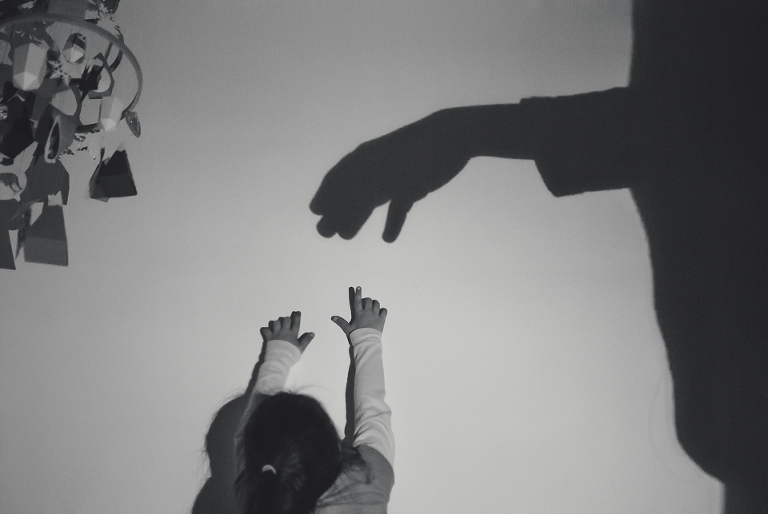 Celina Bailey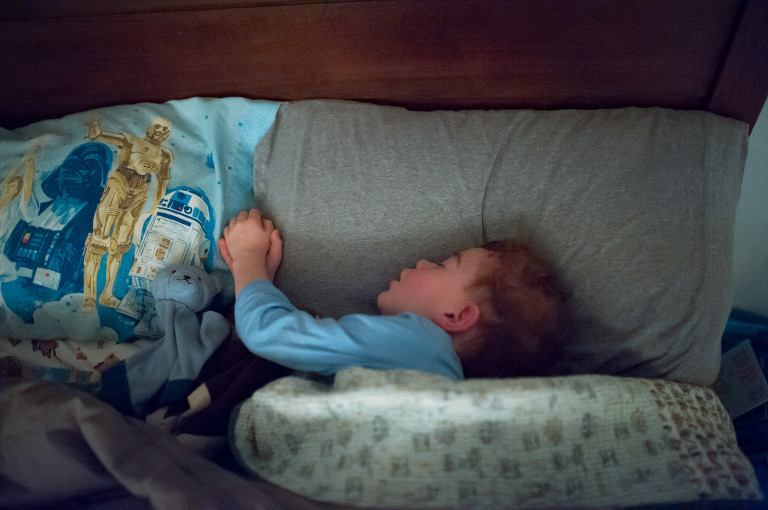 Robin Stephenson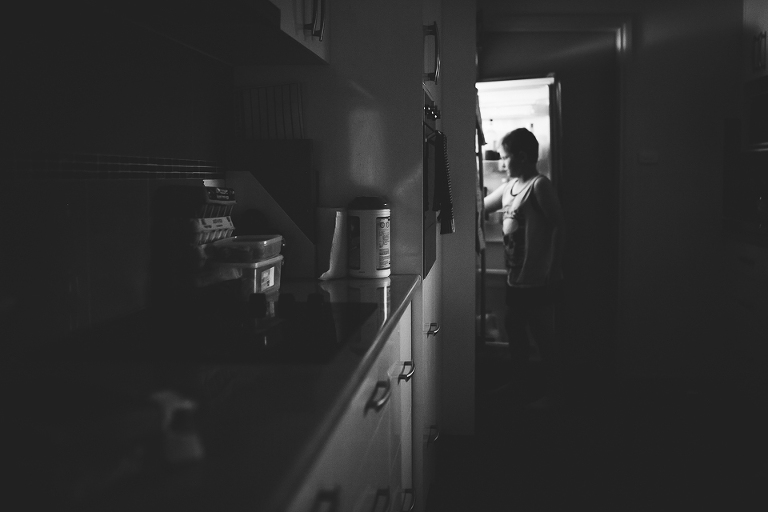 Jodie Byrne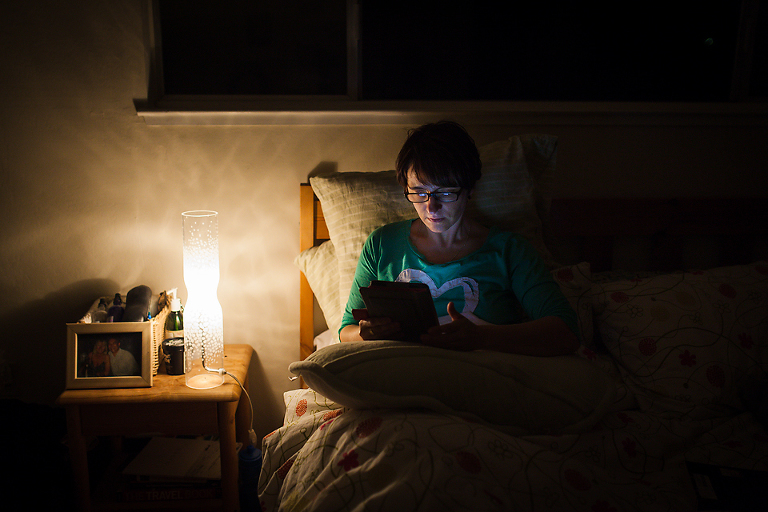 Michelle McDaid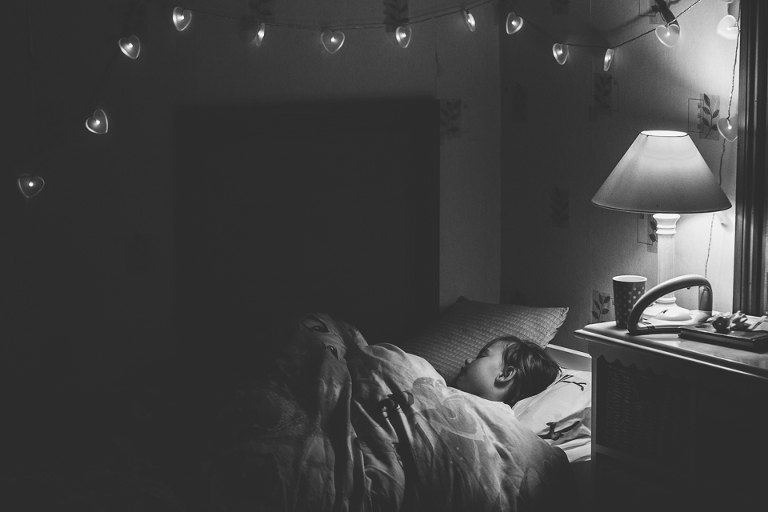 Vicky Hull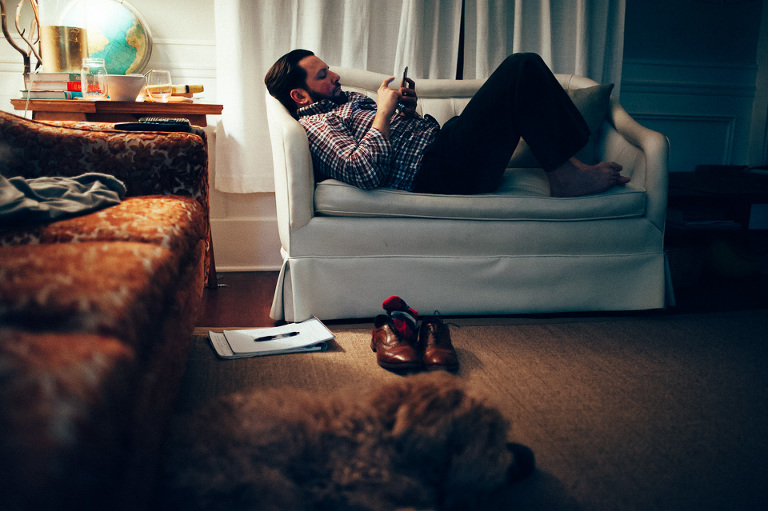 Jessica Uhler
Join the fun next month when we tackle our new theme Good Morning. Post your Good Morning image on our Facebook page and we will be sharing them on Facebook throughout the month. We will then feature our favorites on the blog at the end of March.