We had so much fun seeing what your 4 O'clock looked like!  Congratulations to Jenna Christina Photography she is in our top honor spot this month.  We encourage you to check out all our top 5 artists below.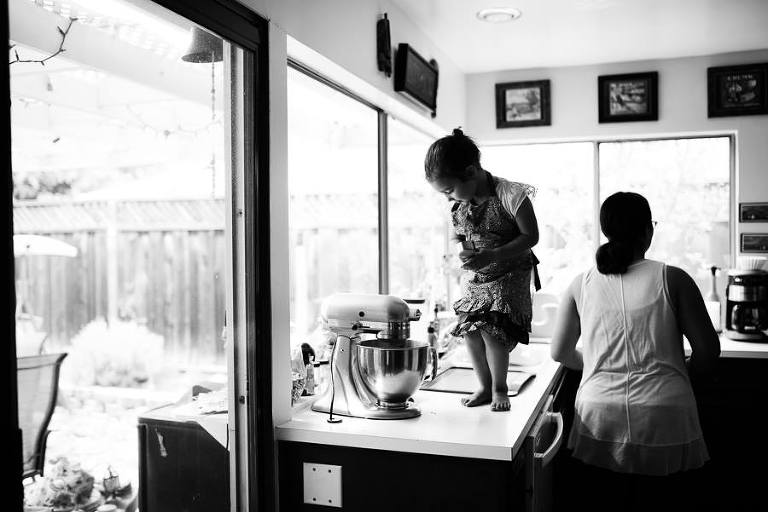 Jenna Christina Photography
*****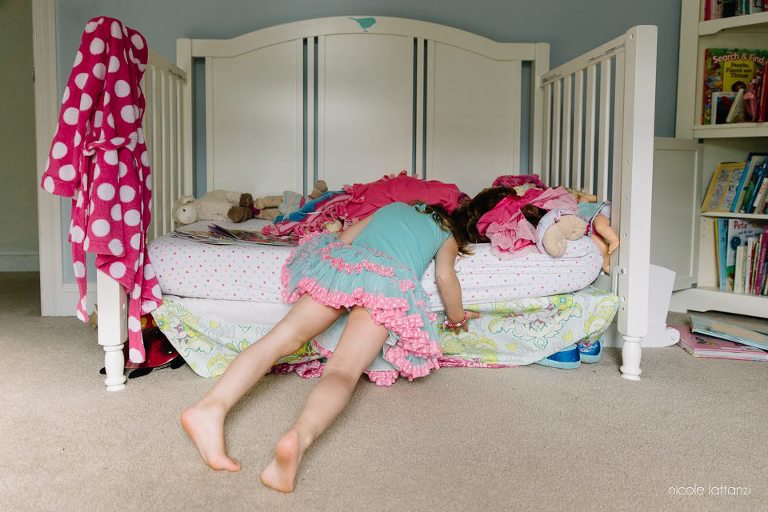 Nicole Lattanzi Photography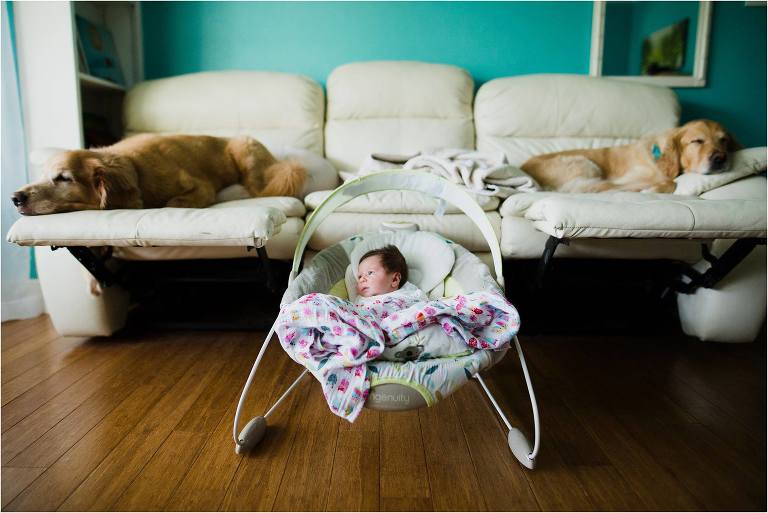 Jessica Thomason Photography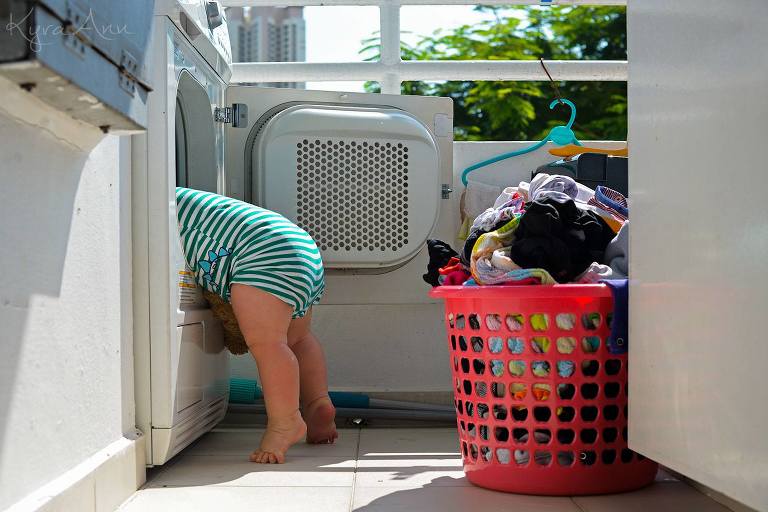 Kyra Ann Photography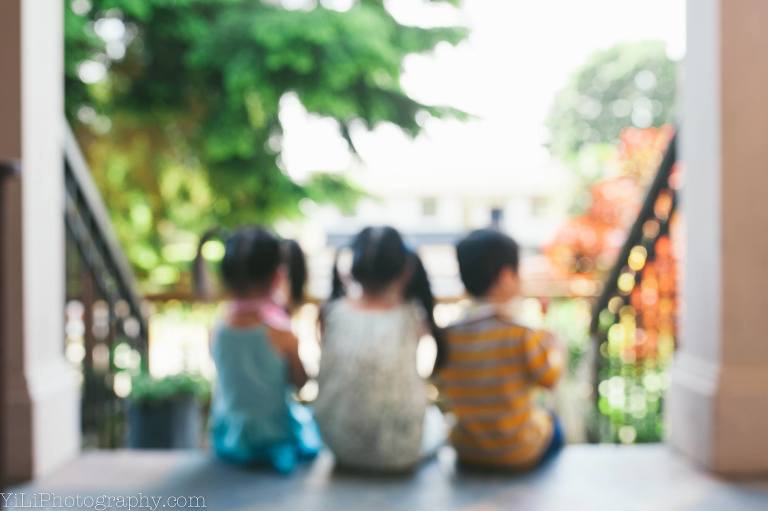 Yi Li Photography
*****
To see your image here next month post your images to our Facebook page.  The theme for July is On the Go.  We can't wait to see what you have to share with us!